Our work
Branding website that hits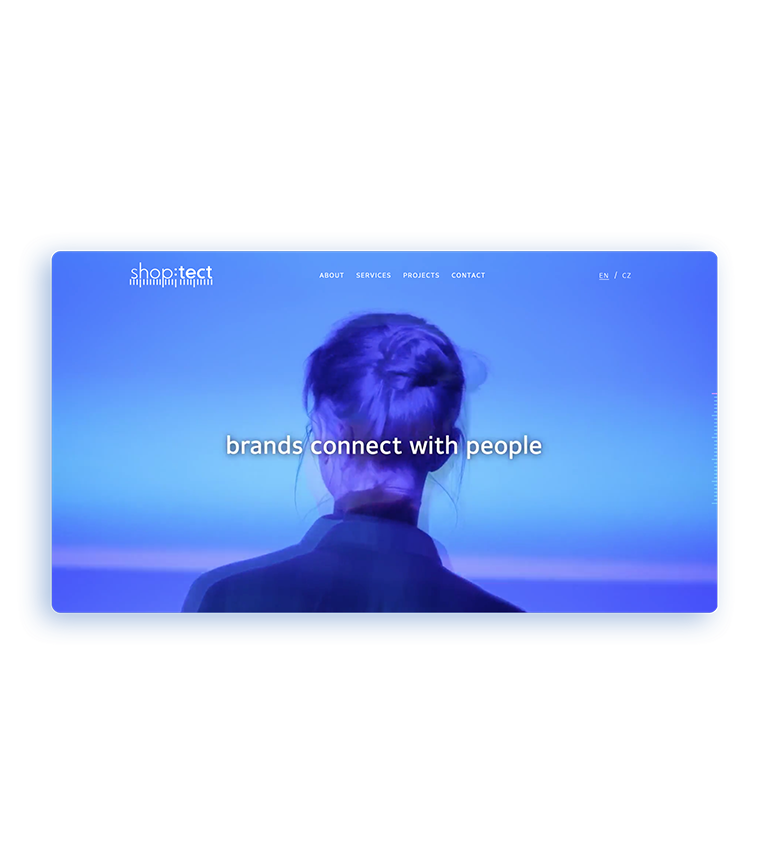 shop:tect is a retail marketing company that offers a wide range of retails services based on its unique experience by combining retail strategy with solutions tailored to the needs of its clients.
With the support of specialized teams, each part of the consumer experience journey is considered, with an innovative First-Line shopper experience journey as an end result. MINT was approached by shop:tect to develop and implement a new version of their brand website, with localizations in English and Czech.
Our main challenge was to develop and implement a large number of pages and sub-pages, with 2 language versions, which would allow shop:tect to better connect their brand identity and their customers.
As in any complex project, special emphasis went on managing information flow and avoiding any miscommunication in expectations and deliverables, as well as ensuring that development does not get delayed and proceeds according to schedule.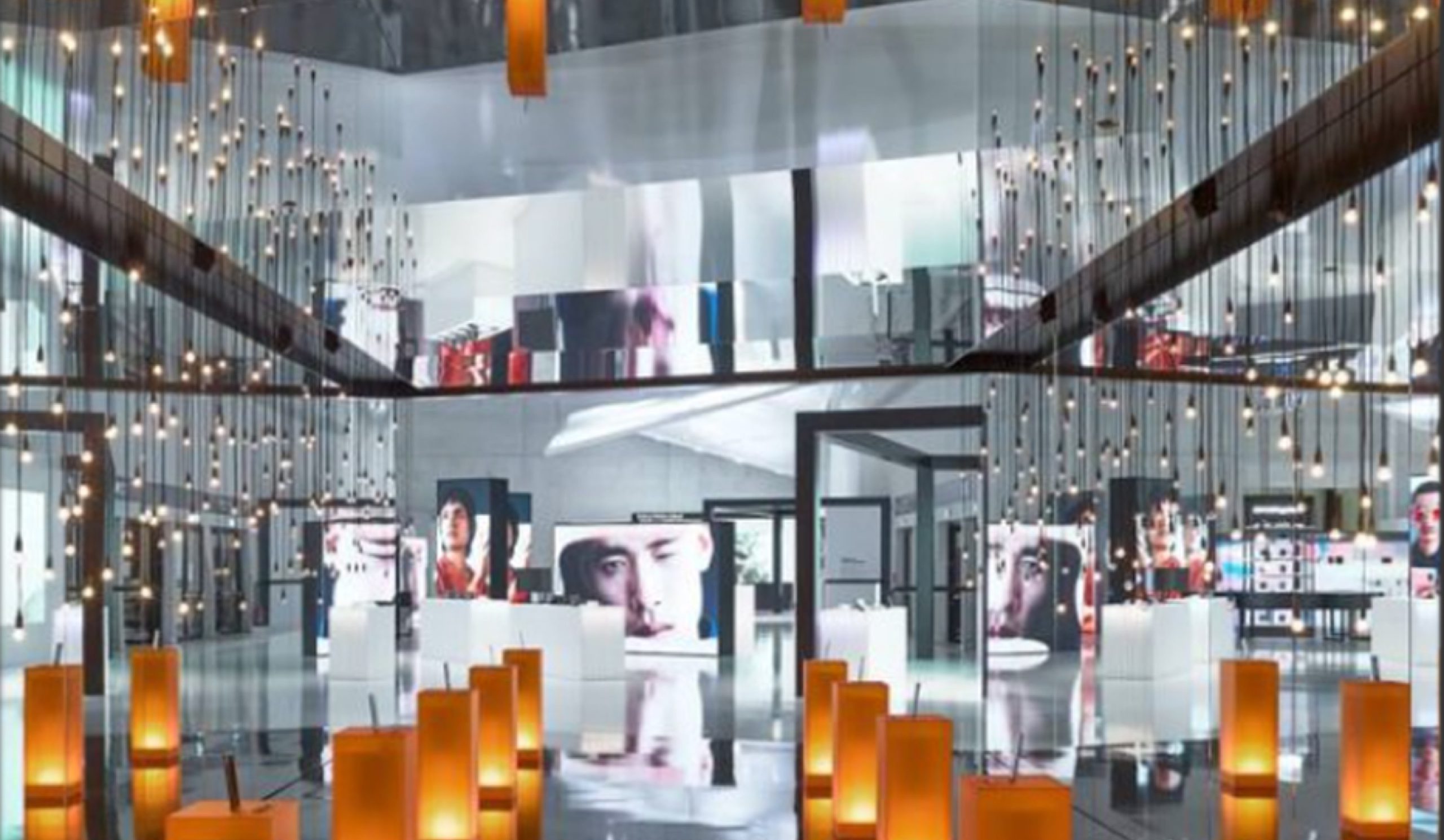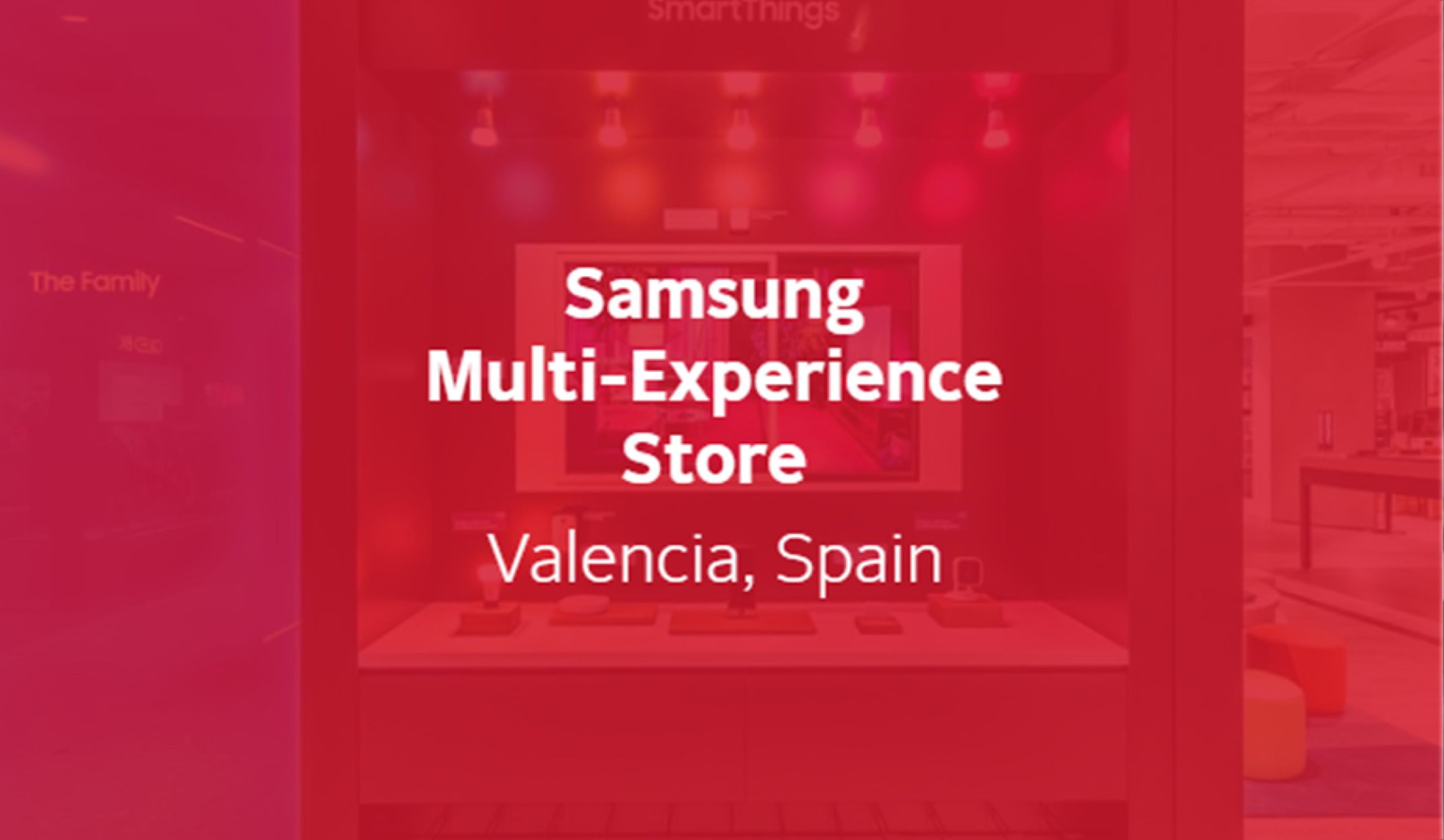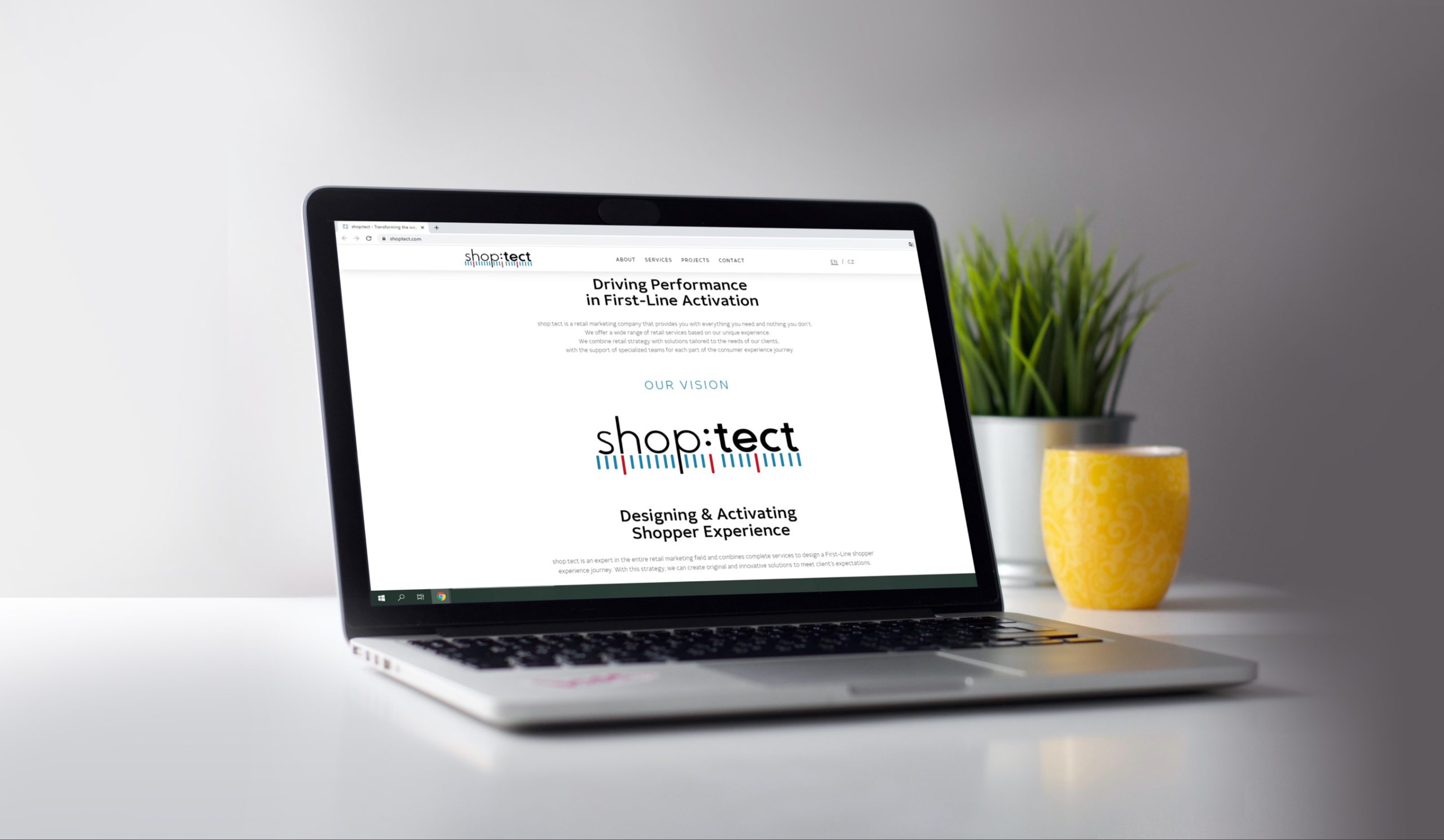 Through the use of the MINT team's expertise in development and project management, we delivered a complete website to the client's specifications.
The end result was a brand new website aligned to the shop:tect identity and their expertise, with 53 pages and subpages in 2 different languages.