Our work
Star Wars DOOH & social campaign
Our client's objective was to engage with its Spanish audience and promote its products in connection with the launch of the new Star Wars movie. With the tagline "Samsung Galaxy Far, Far Away", the campaign had a clever premise of linking Samsung's Galaxy line with the movie's catchphrase.
In order to engage the audience, the client requested materials to be produced for their social media channels, which would also work in a DOOH environment.
Consequently, our team proposed an animation showing 4 Samsung Galaxy products in the Galaxy Far, Far Away campaign, which would tie in with the hype around the premiere of the movie.
Our approach was to create a video campaign for social media and digital out of home (DOOH).The team came up with the animation using PSD files and technical specifications provided by the client and went on to produce the requested materials, according to specs and staying true to the client's identity.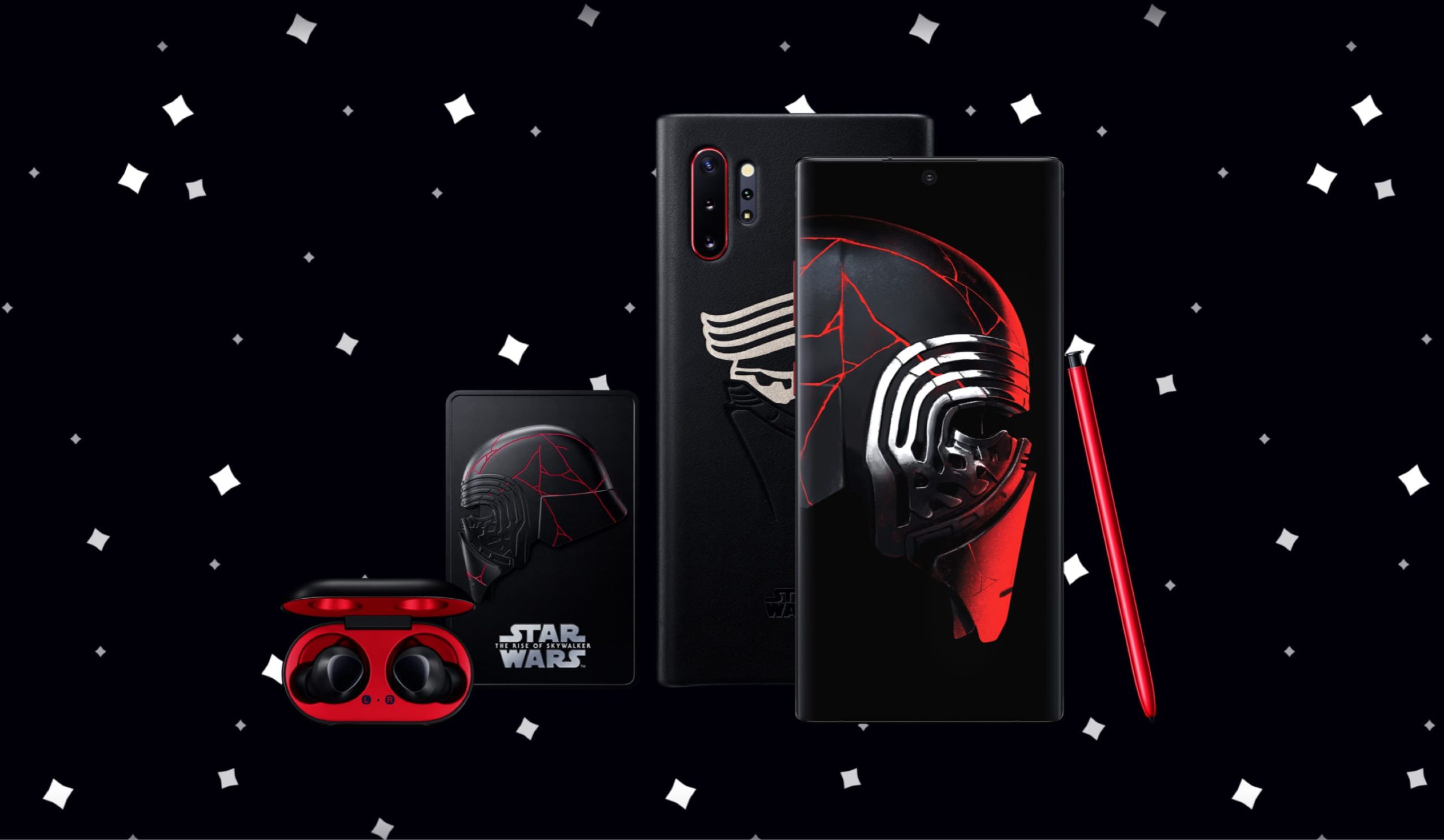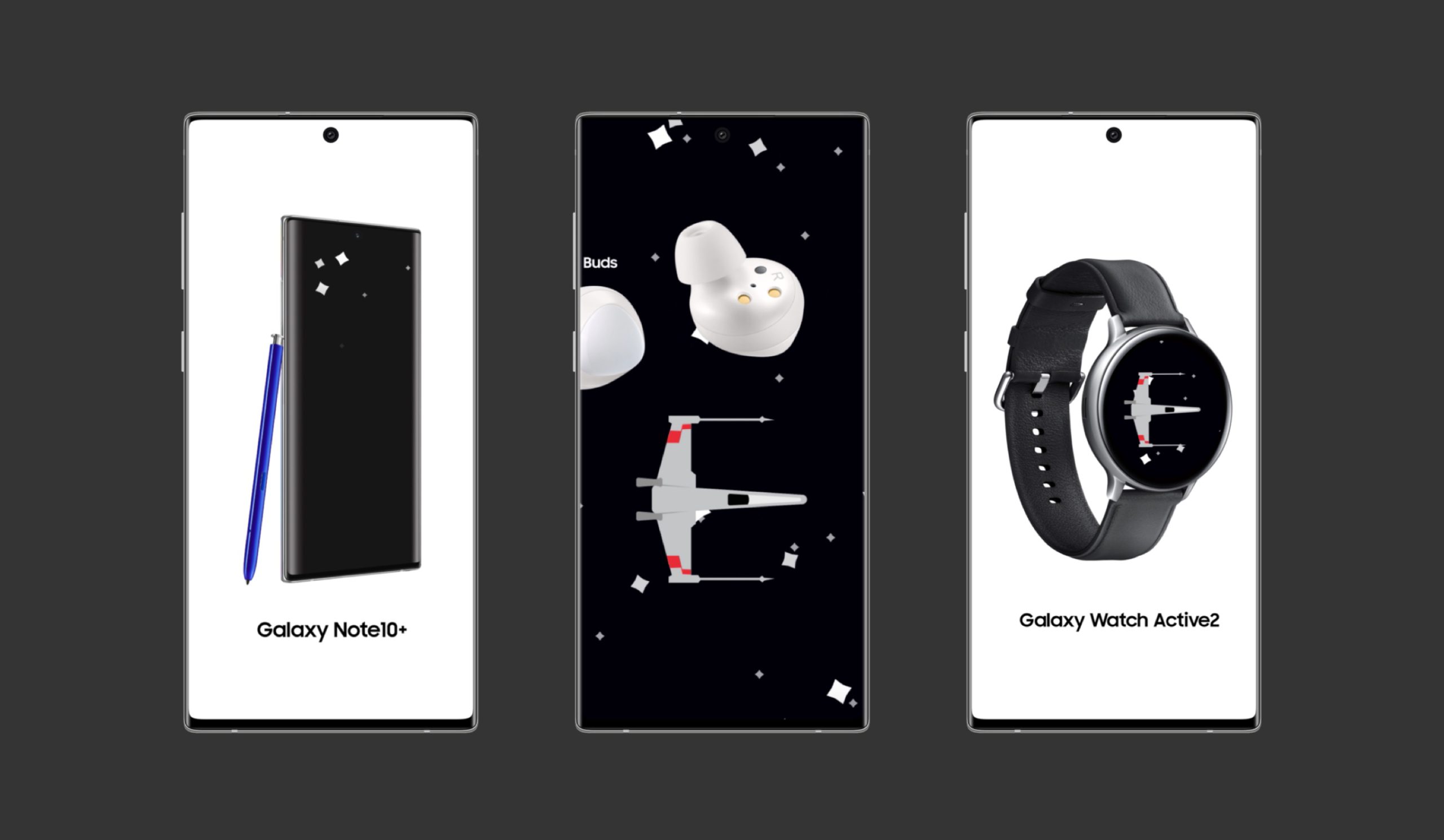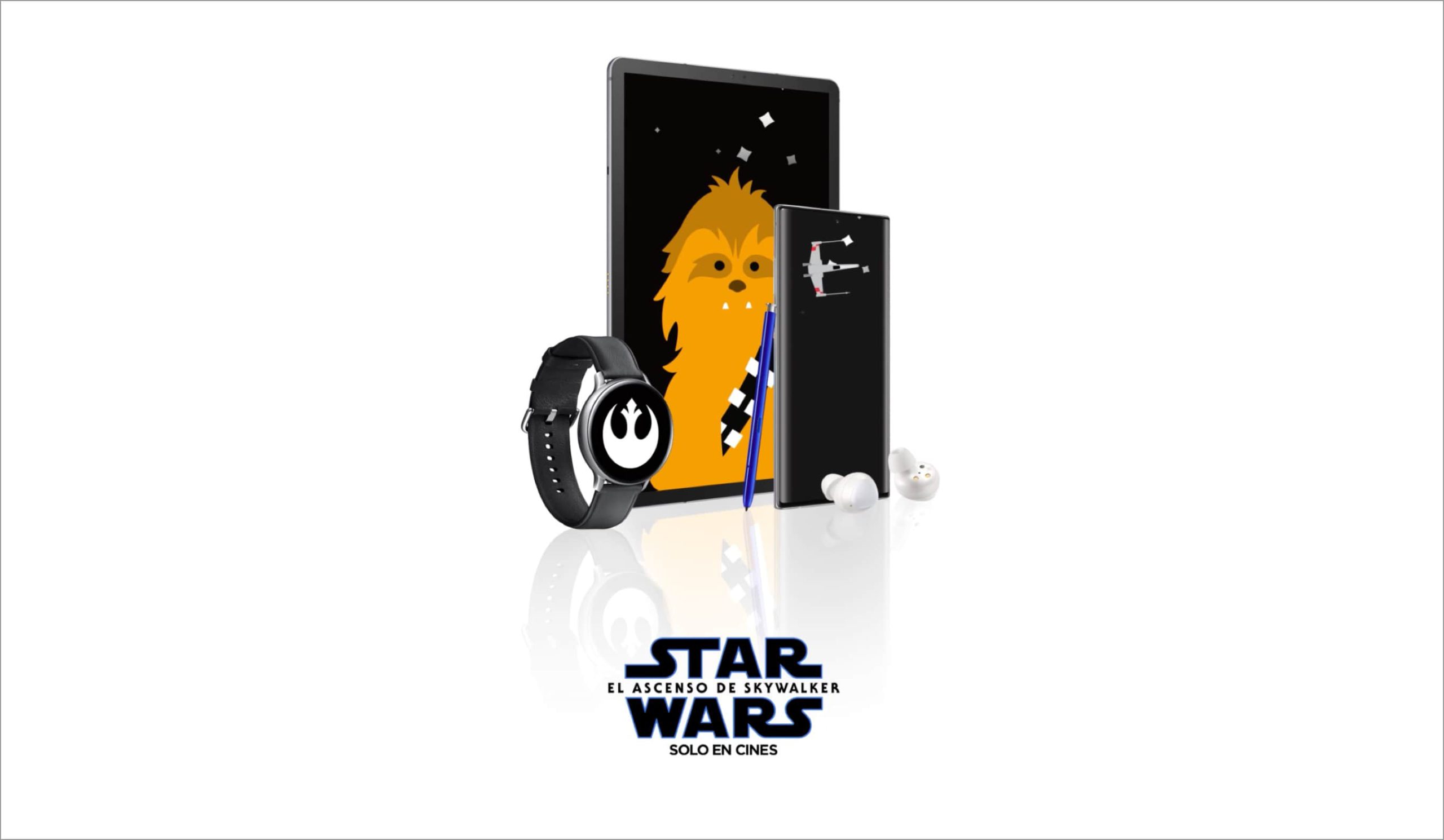 The finalized Samsung Galaxy Far Far Away videos produced by MINT were published on the client's Instagram and displayed on a big screen located in Plaza del Callao in Madrid, where everyone could see them.