Our work
Unpacking Samsung Galaxy S21 5G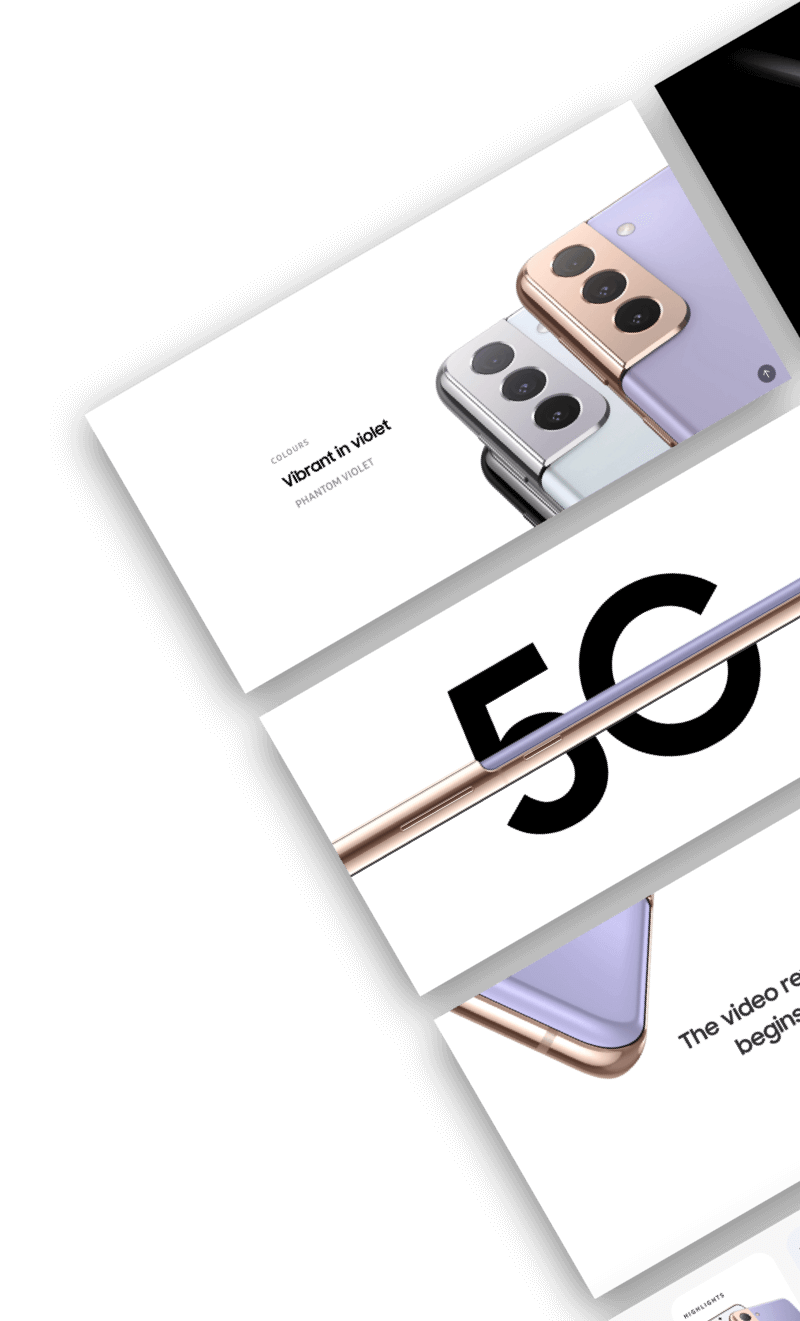 We have successfully launched multiple flagships for Samsung Electronics during the past few years – whether it was Note or S series products, we were in charge of producing Marketing Pages for all European countries.
In 2020, we got the news that a new flagship may come in January 2021, therefore we made preparations. Since it wasn't our first rodeo, we started assembling the best publishers, QA testers, and developers from our team in the early days of December.
We then arranged a training session to share the experiences they had with previous launches, best practices and set up risk management strategies. The timeline for this project was tighter than ever. We started working on the 5th of January and managed to deliver the project for launch 9 days later.
Our biggest challenge was, as always, a tight deadline, that required the attention of the entire team to be fully focused on this project. There were a lot of tickets and tasks, the implementation time was approaching inexorably, but luckily secured working conditions allowed the team to fine-tune the smallest details, even after working hours.
We prepared the team, polished the schedule, and worked rigidly within the parameters to ensure the delivery. We engaged local clients to review the localized final contents and iterate until perfection. With many sleepless nights, we delivered, no matter what.
Considering that this year Samsung has decided to launch two models simultaneously (Samsung Galaxy S21 and S21 Ultra), we had to translate and deliver two different sets of pages, each one presenting a different model. Although the amount of work was supposed to take weeks if done manually, it took us no more than a few days through the use of our automated processes.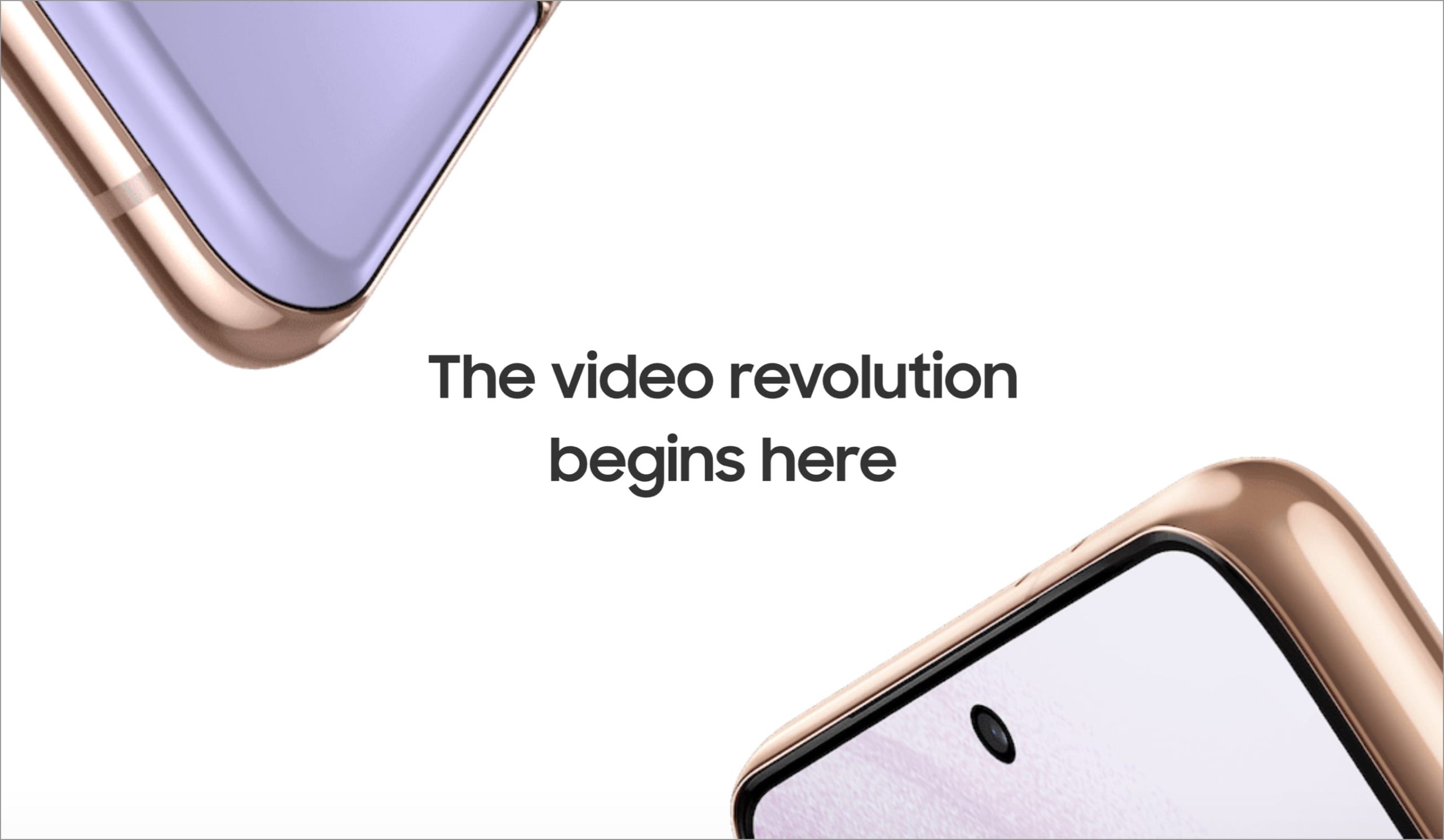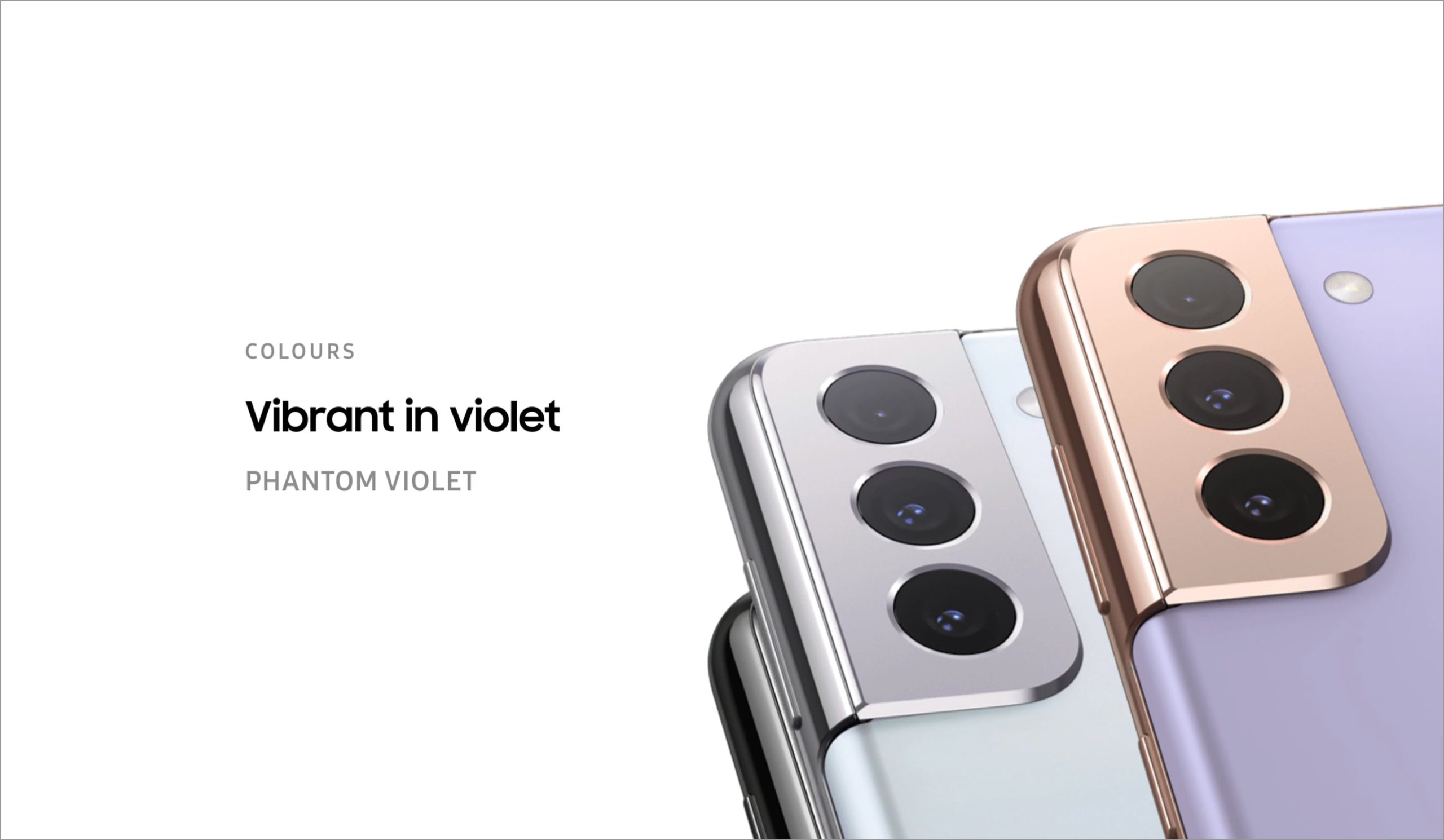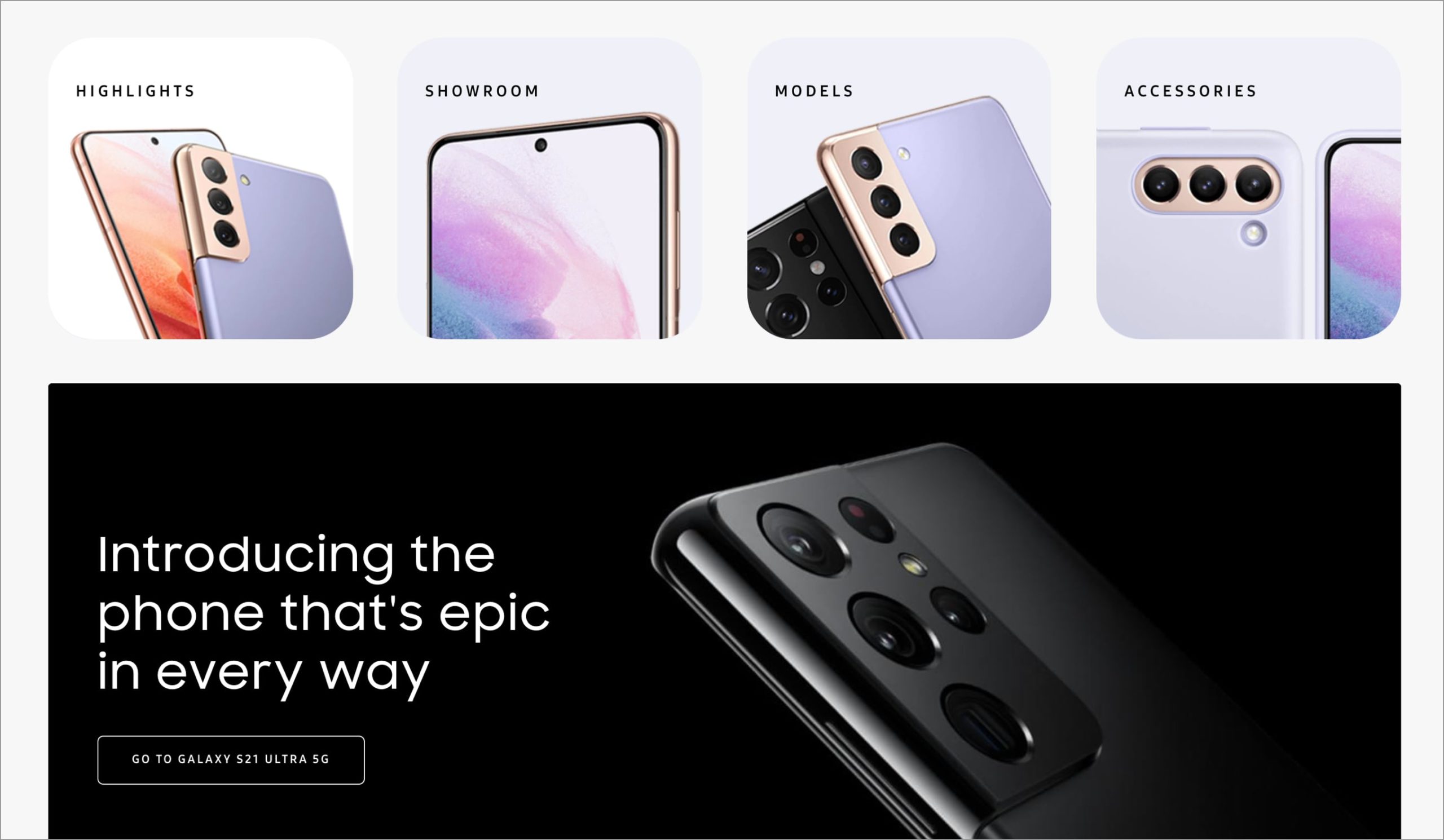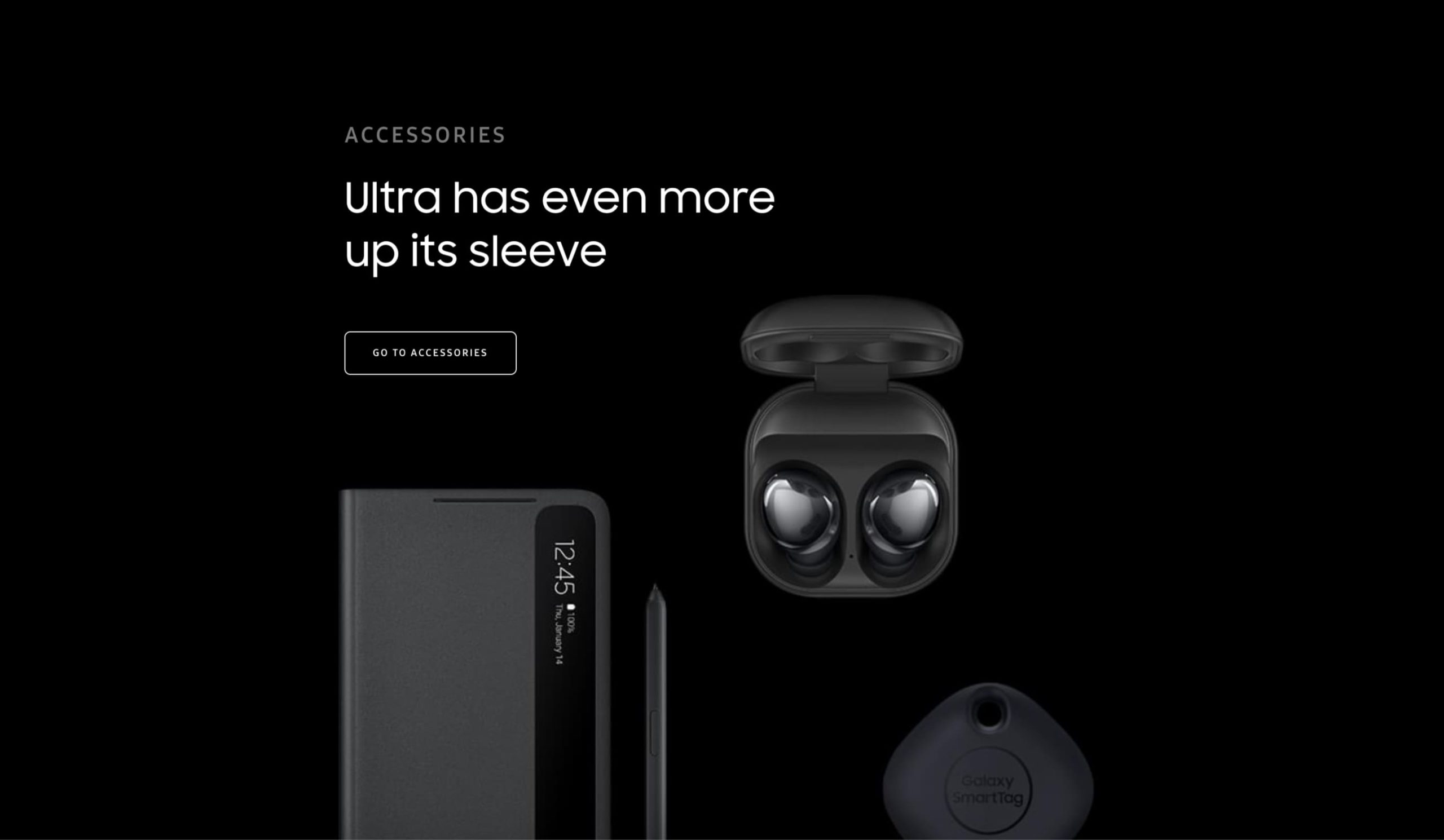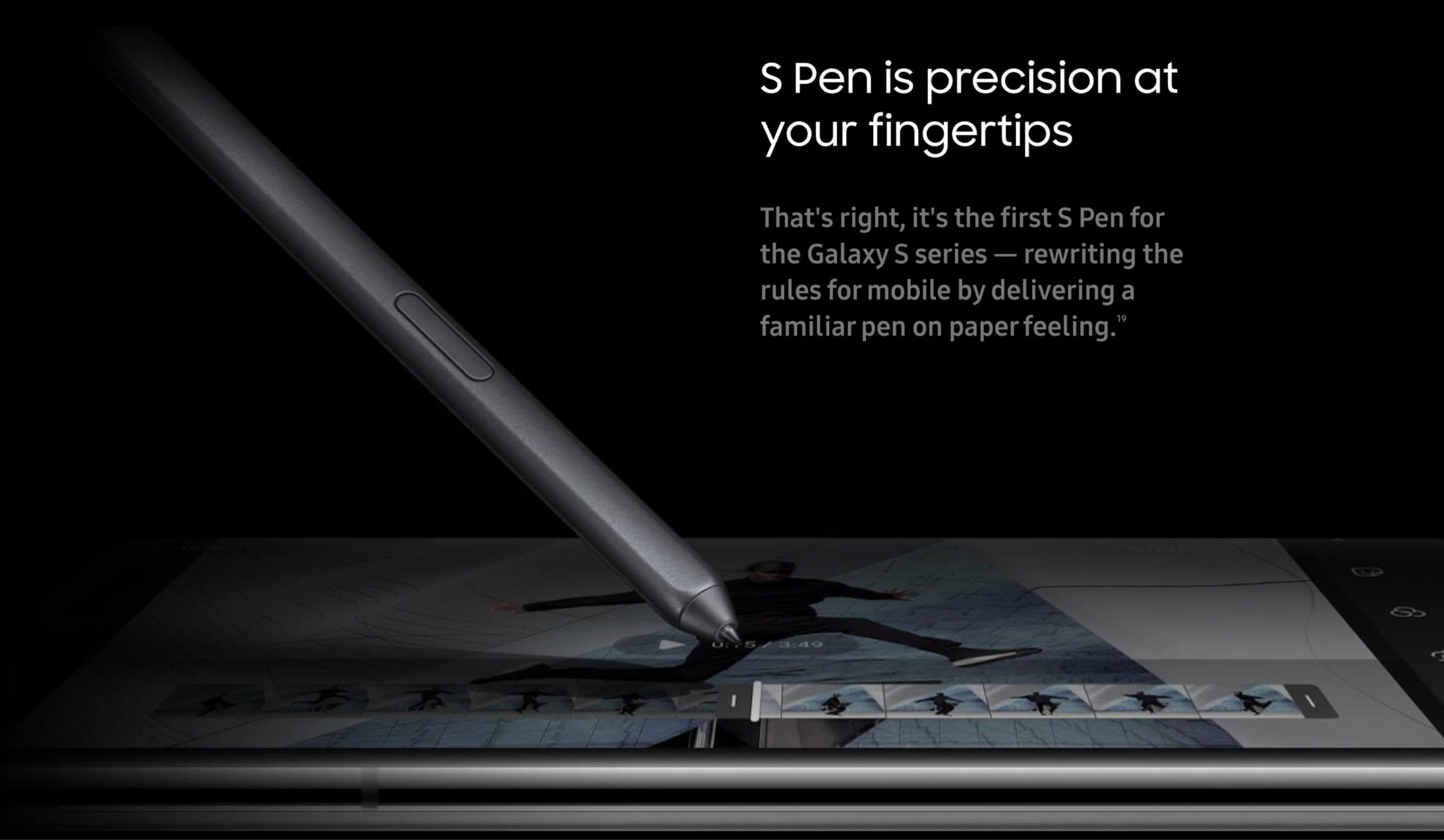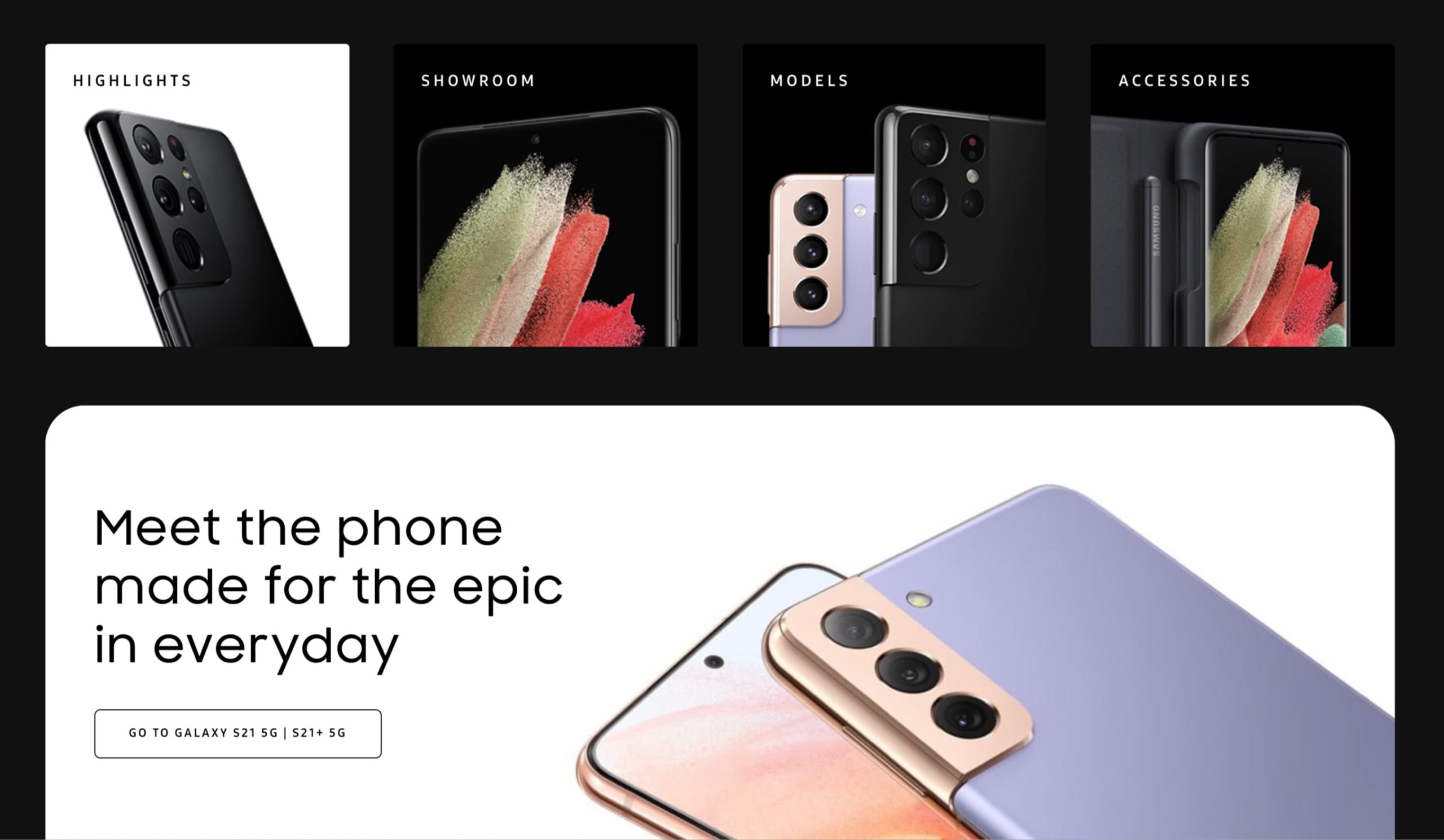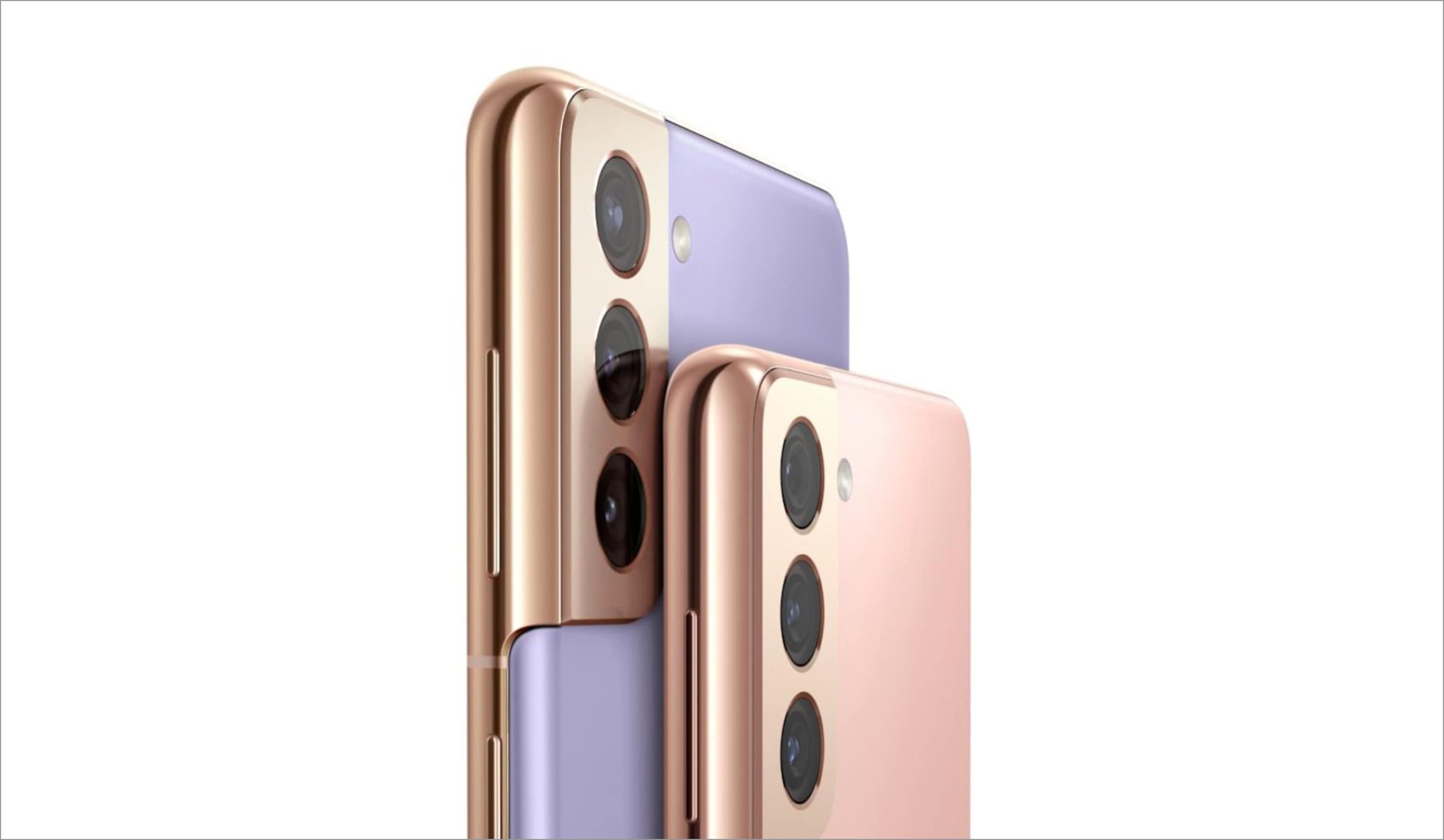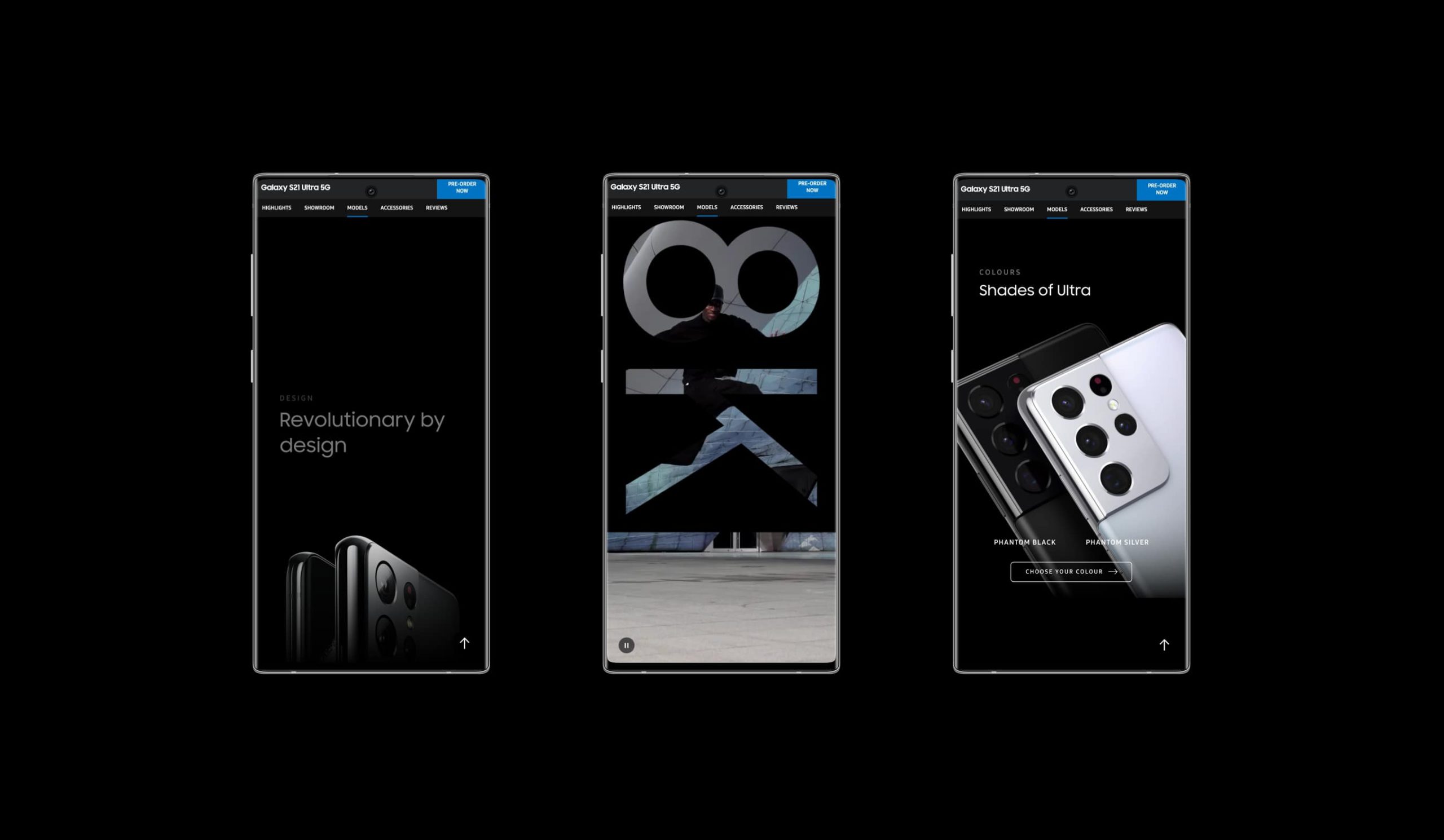 This time around, unpacked was launched successfully with a 100% live on-time rate. We have successfully deployed 2 sets of different marketing pages, each containing a total of 4 pages per set, for all 33 EU countries. That brings up to the total number of 264 fully localized pages done within a matter of days, seamlessly being deployed right at the time of unpacking the new flagship products on stage.
Every Samsung project we work on, especially with flagship products, we face new challenges. Each of these is approached differently, and we believe that at the core of each successfully completed project is an experienced team.