>
>
5 reasons to use animated ad creatives for better results
5 reasons to use animated ad creatives for better results
Posted on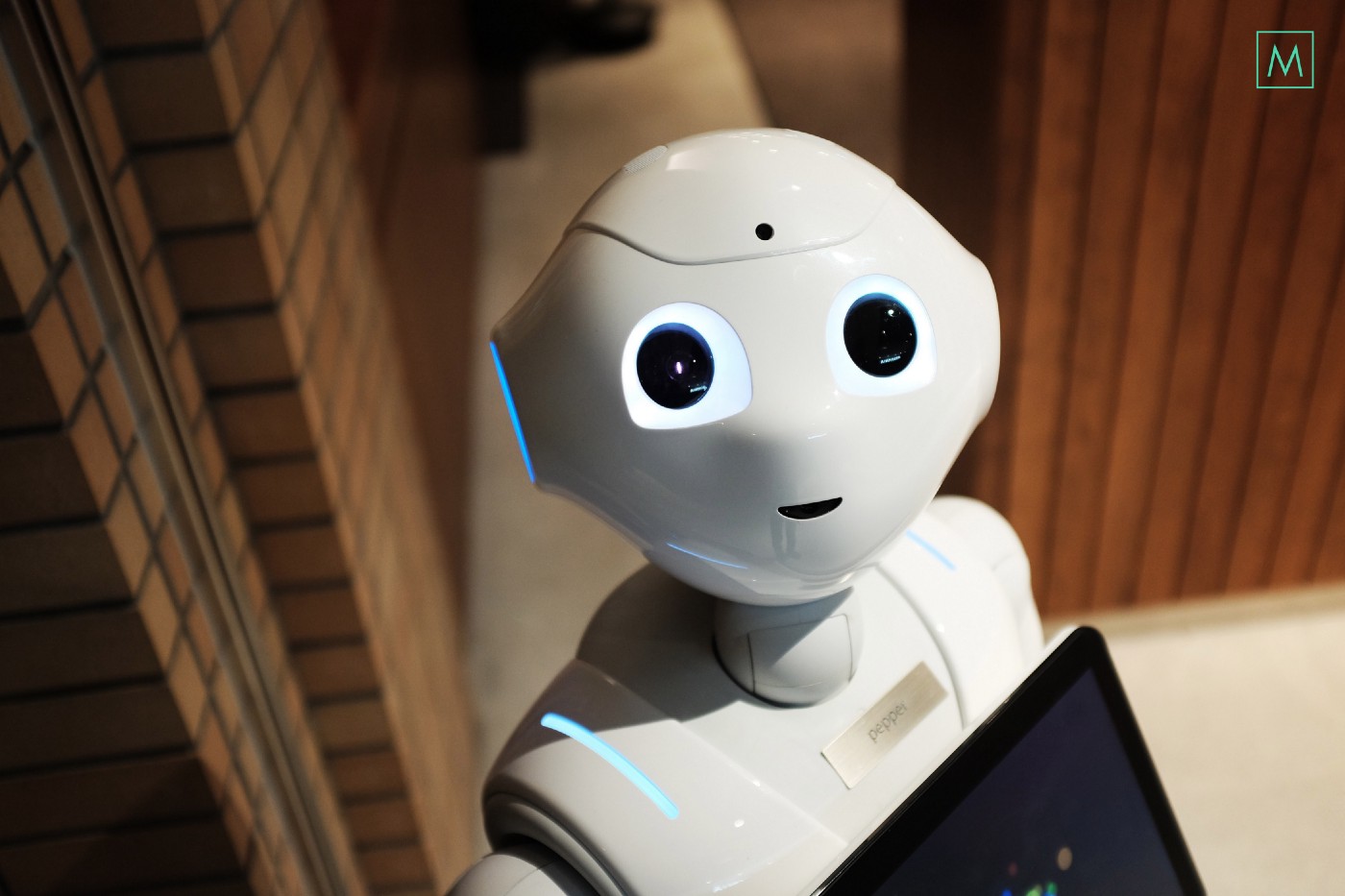 Today, more than ever, it is a challenge for marketers to grab the attention of consumers. HTML5 rich media banner ads are one way of making your display advertising campaigns stand out. Building static banners isn't going to cut it. Sorry.
In this article, we'll detail the top 5 reasons why HTML5 banners need to be part of your marketing mix.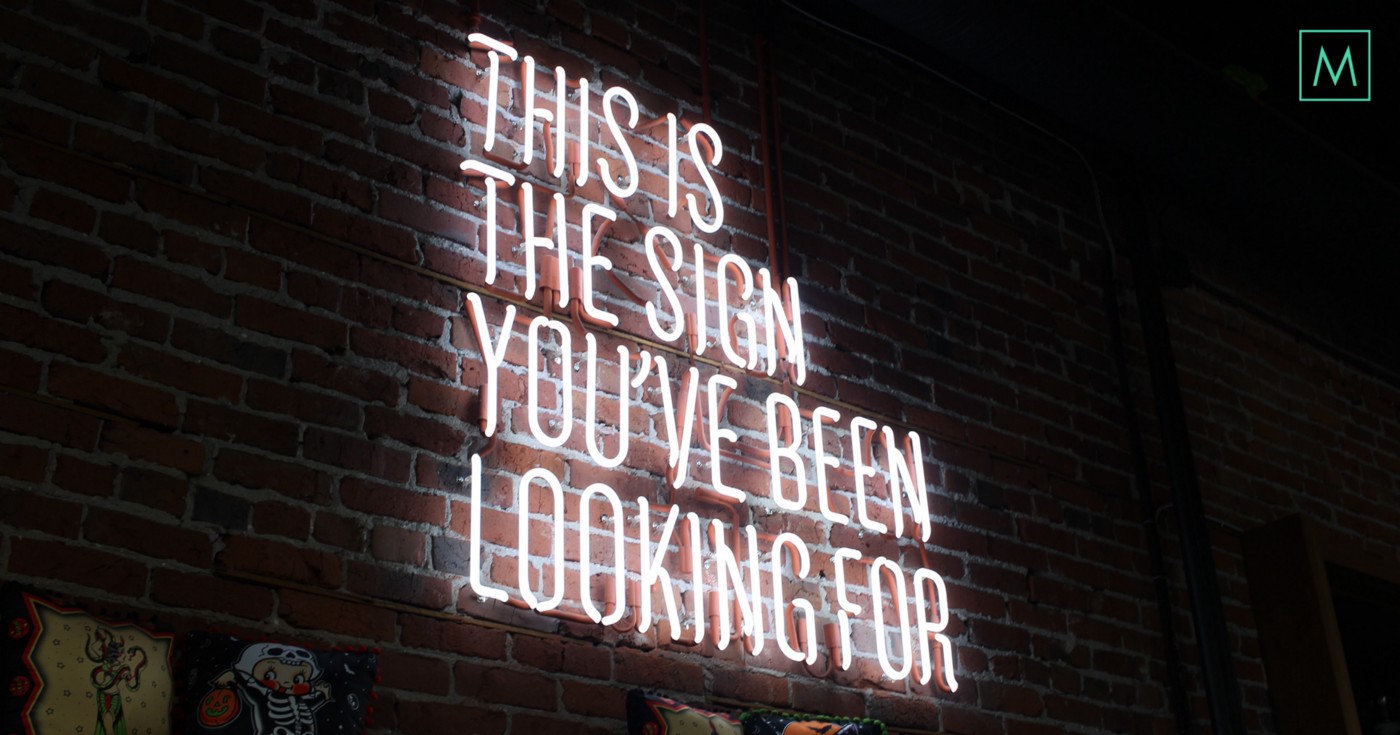 Right off the bat, it's safe to say that anything animated, meaning a Facebook cover, social media posts, or Display Ad on Google, logos, etc, will offer a higher visual appeal to anyone who runs into it on the web. When an element becomes animated, it is able to convey more in the message. Delivering valuable content to your audience and most importantly, keeping it interesting and entertaining.
Display advertising is a form of advertising that uses creative images, videos and other kinds of graphic designs to deliver a certain message. In 2019, roughly $333.25 billion was spent on digital advertising as a whole — and a whopping 31% of it was spent on display advertising (also known as banner ads). In 2021 Ad spending in the Digital Advertising market is projected to reach US$398,762m.
But all the ad spending in the world couldn't eliminate the fact that it seems to get harder and harder to stand out from the crowd. That's why more and more brands are turning to one type of display ads specific: animated HTML5 ads. With their sophisticated look, interactive elements and relevant content, they have the ability to tell a visual story and to compel your audience into making the conversion you want them to.
5 REASONS YOU SHOULD ADVERTISE WITH ANIMATION
Be an Attention Grabber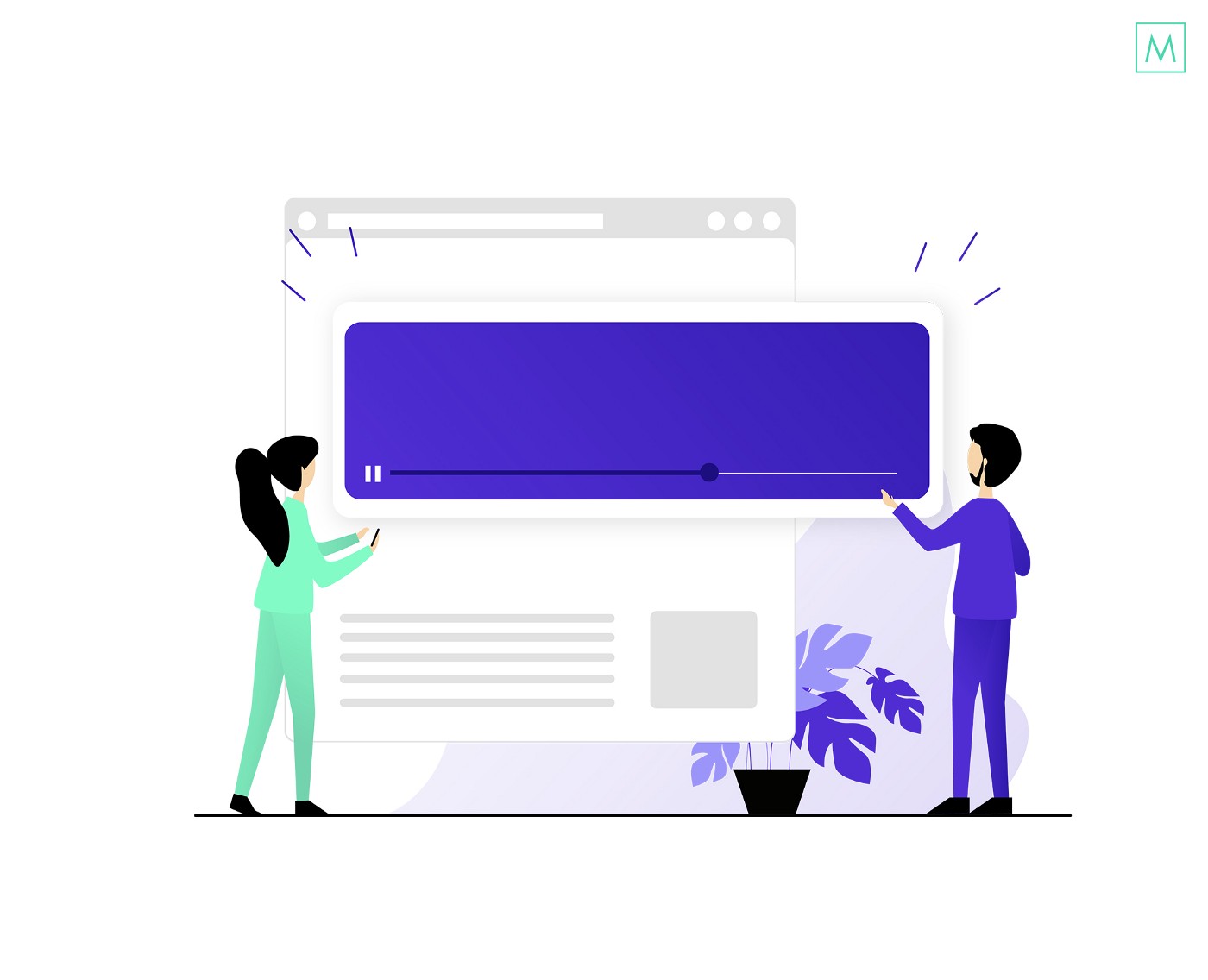 The answer is simple… make people move with Dynamic Ads! High impact HTML5 ads are proven to attract more traffic to websites than standard static banner ads. A study by Adform showed that clickthrough rates of rich media ads are 267% greater than those from static ads. This is because a website visitor may never even glance at a static banner, but the movement is almost psychologically impossible for the eyes to ignore.
Animated banner ads are the wiser investment because they assure people are actually viewing your ads. Cut through "banner blindness" and become more memorable!
Drive engagement and increase your Click-Through Rate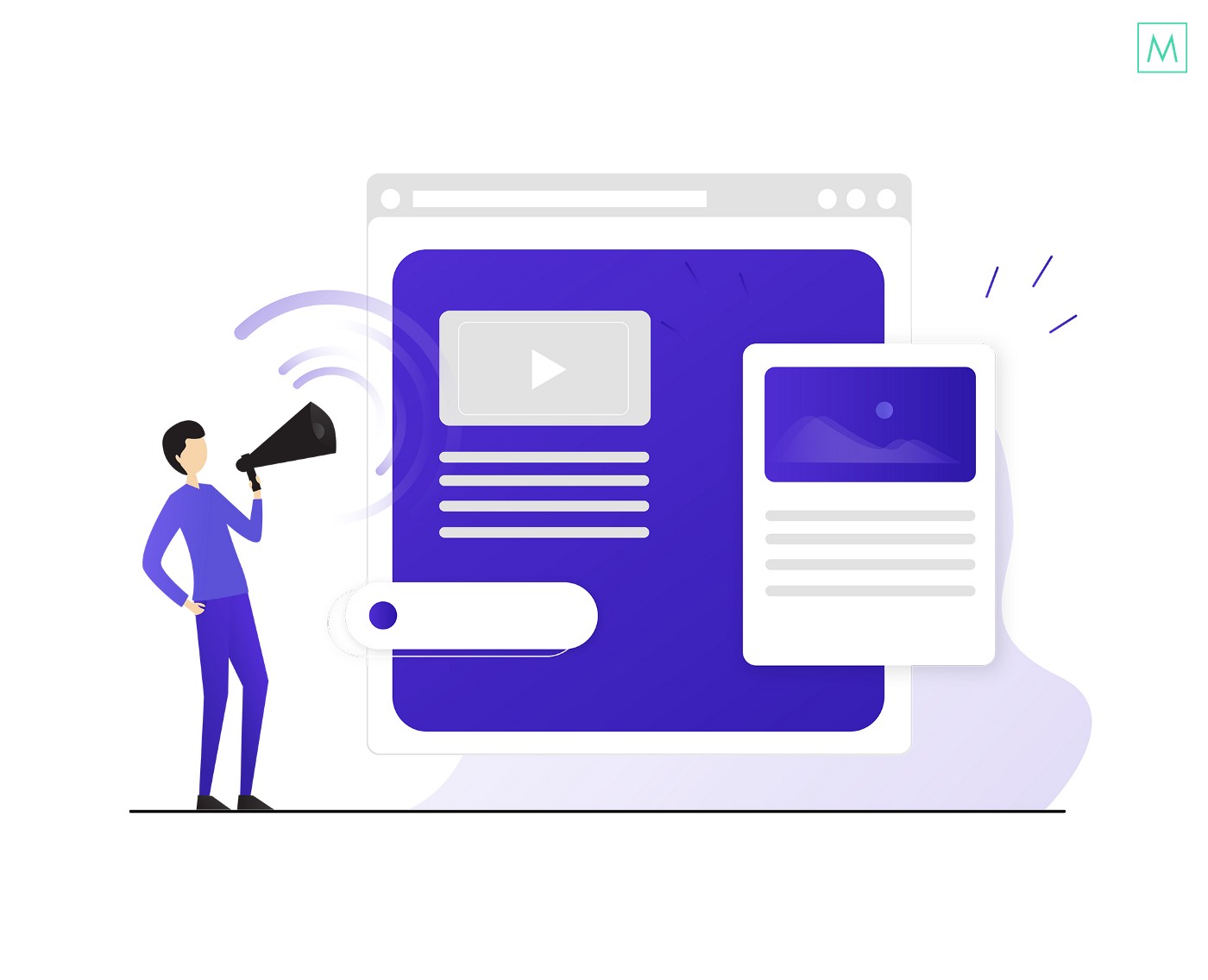 At the heart of HTML5 ads is creativity. Vary the type of content in your ad, mixing graphics with video, or engaging viewers through different types of HTML5 components. Compared to standard banners, rich media ads offers have been found to be more memorable, making them influence brand recall and recognition.
Instead of sending viewers to a single landing page, rich media can link to several pages to provide a more customized experience. The landing pages can show information relevant to the choices the viewer made, driving further brand engagement.
When users see video content on a website, they are 100% more likely to spend more time on that website than bouncing off it. What's more, 64% of people are more likely to complete an action, whether that fills out a contact form or complete a purchase, once they've watched a video.
If you use animation to explain the benefits of your product or service to the user, they are more likely to watch the entire video than read that content on your website. This consequently allows your message to get across in an engaging way, whilst the user learns more about your business. Adding a call to action at the end of the video is a great way to drive them to take further action.
Master your story-telling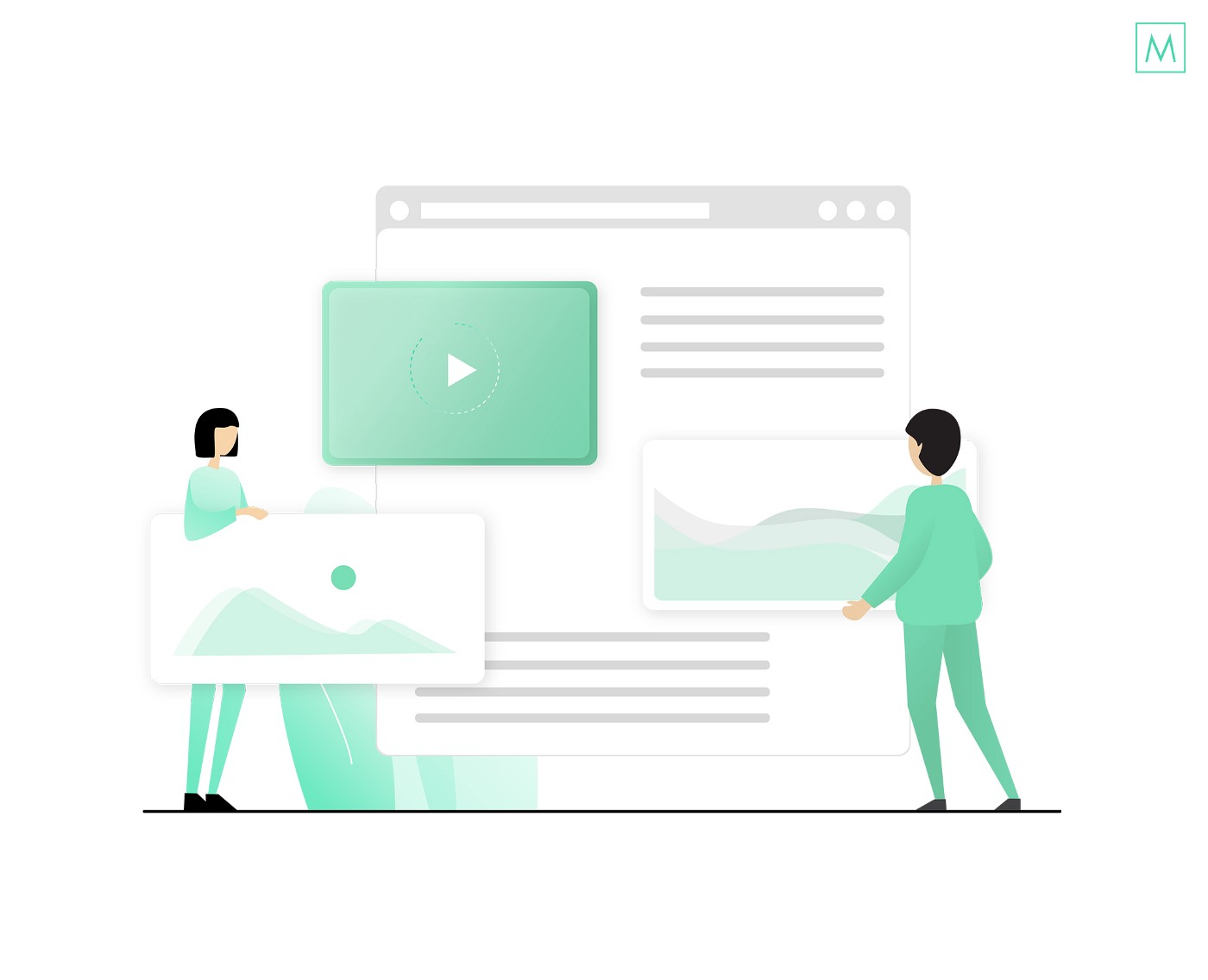 We all know that branding is vital is this age of digital marketing. Animated display ads give you the ability to engage with your audience through animation, video, and audio. It's highly likely that your story gets across successfully when you use more than just one image.
Animated ads can be used throughout the marketing funnel, but they definitely outshine their static competitors when it comes to increasing brand awareness.
Look after mobile users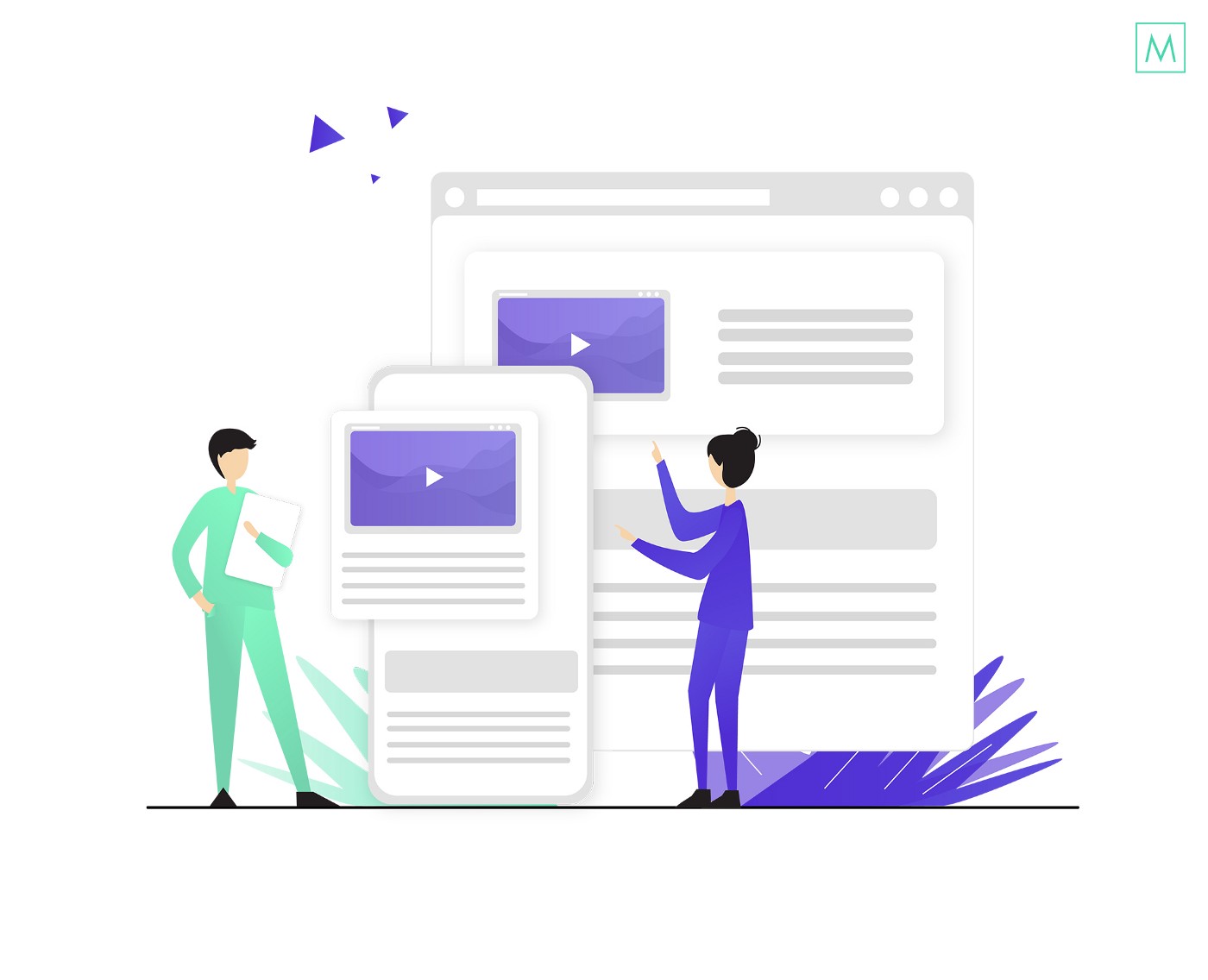 Animated HTML5 creatives are compatible with pretty much every operating system or browser. No matter the device: the banner will be presented and animated the same.
Mobile formats don't need to be boring. Users are spending over four hours on their smartphones each day — it's where you need to be seen. If you want to produce disruptive, or boring static banners, then fine — but the truth is rich media offers both the excitement and subtlety that can grab viewers. According to Nick King, UK Commercial Director at Exponential, rich media ads is geared for mobile. They allow smart advertisers to "engage the user in a non-disruptive way that doesn't intrude on the intensely personal relationship between the mobile device and its user."
The adaptability and flexibility of HTML5 banner ads mean that they are perfectly geared towards mobile browsers. Over 65% of internet searches now come from mobile devices, as consumers are increasingly browsing the web whilst out and about. As such, it is incredibly important that your display ads in Poland are optimised for different screen sizes and can enhance the browsing experience of mobile users. One of the biggest benefits of using animated HTML5 ads is that they are compatible with pretty much every operating system or browser. No matter the device: the ad will be presented and animate the same.
Optimize your performance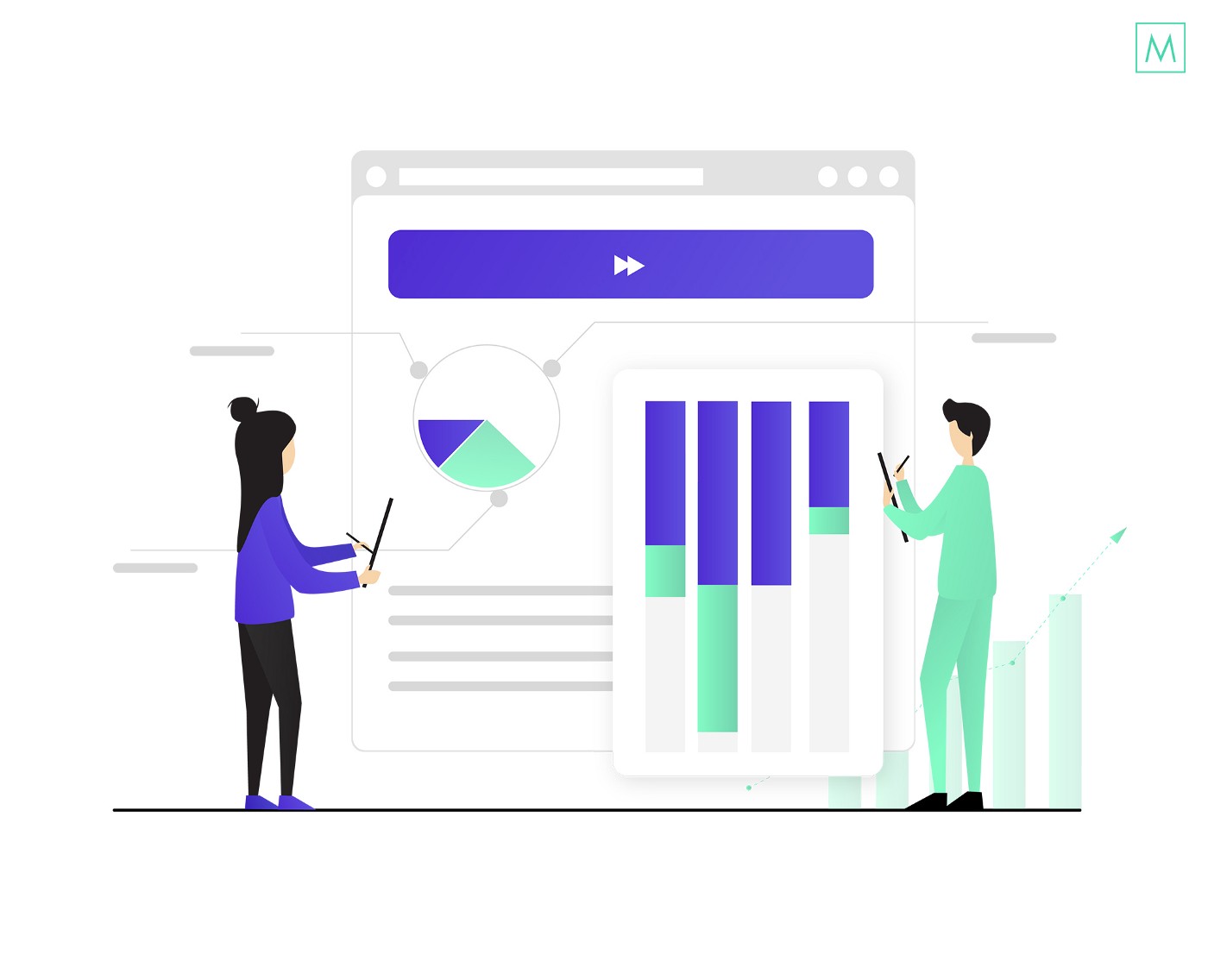 Data is king in modern marketing and optimization is the key to success. While static ads have always been measured primarily by their click-through rate, HTML5 ads enable data capture, meaning you can measure much more than just clicks. After all, solely looking at CTR has never been ideal, because it does not take the overall impact of an ad into account.
Since animated HTML5 ads have many engaging elements, marketers have a lot more elements to test, tweak and optimize. Metrics to consider vary from interaction rates, engagement rates and video plays to completions, mouse-overs and many more. Marketers that use HTML5 ads are able to look at different metrics to analyze the performance of their campaigns, such as interaction and video completion rate. If you want to see all possible metrics, check out Google's extensive list with all possible metrics and the information they hold.
Don't hesitate. Animate!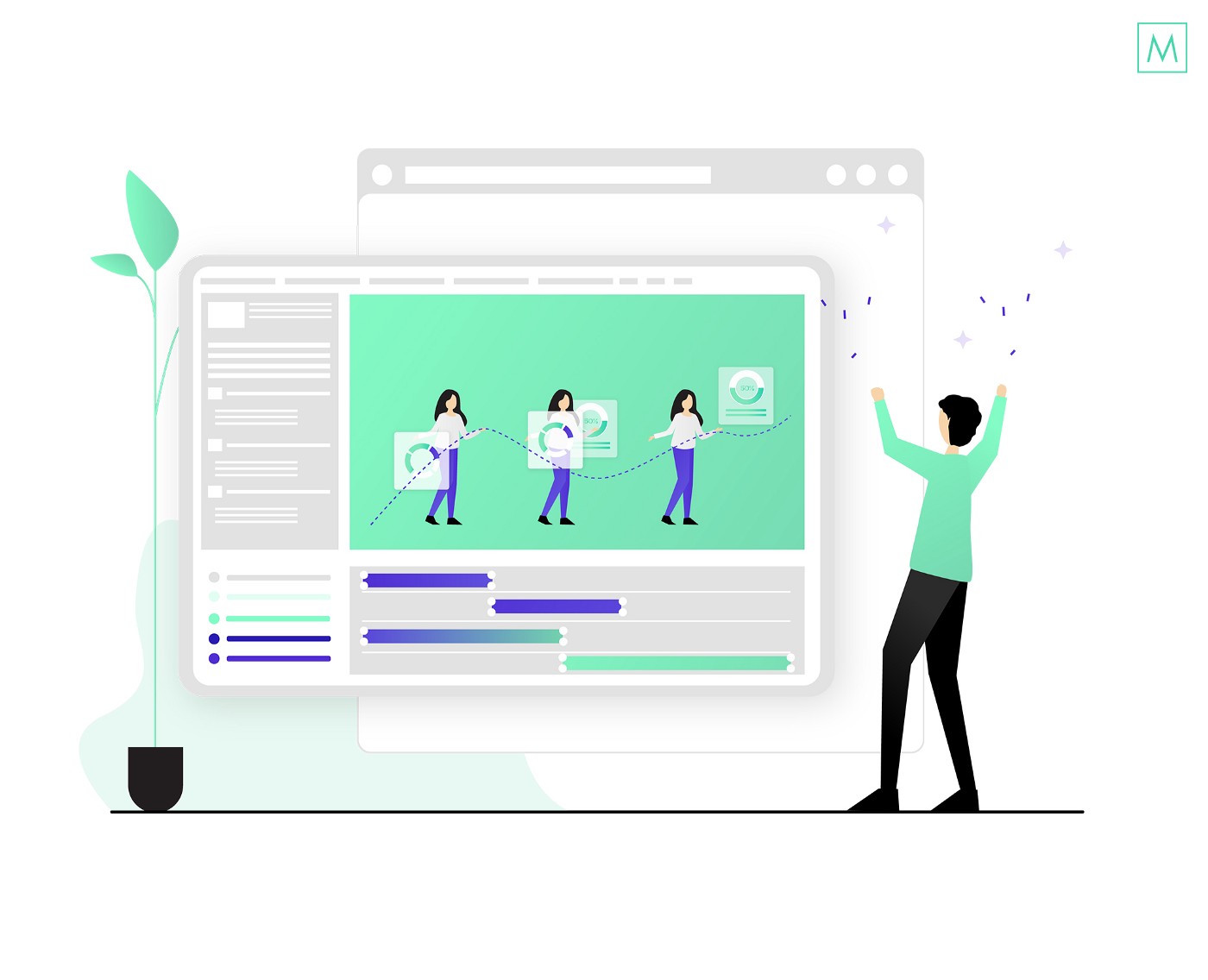 Got Some Ideas Rolling? MINT wants to hear from you!
Hopefully, these suggestions have turned a light bulb on in your head. Did any of these ads inspire you to come up with a new angle for your ad?
Animation gives you the opportunity to be more visually engaging, so ensure that every move is made with the purpose of reinforcing your brand in the minds and eyes of consumers.
Remain unforgettable, cause an impression, reduce costs and increase the click-through rate.
Invest in your business today with a high-quality HTML5 banner design that will see your revenue soar.