>
>
5 questions to consider before implementing AI into your business
5 questions to consider before implementing AI into your business
Posted on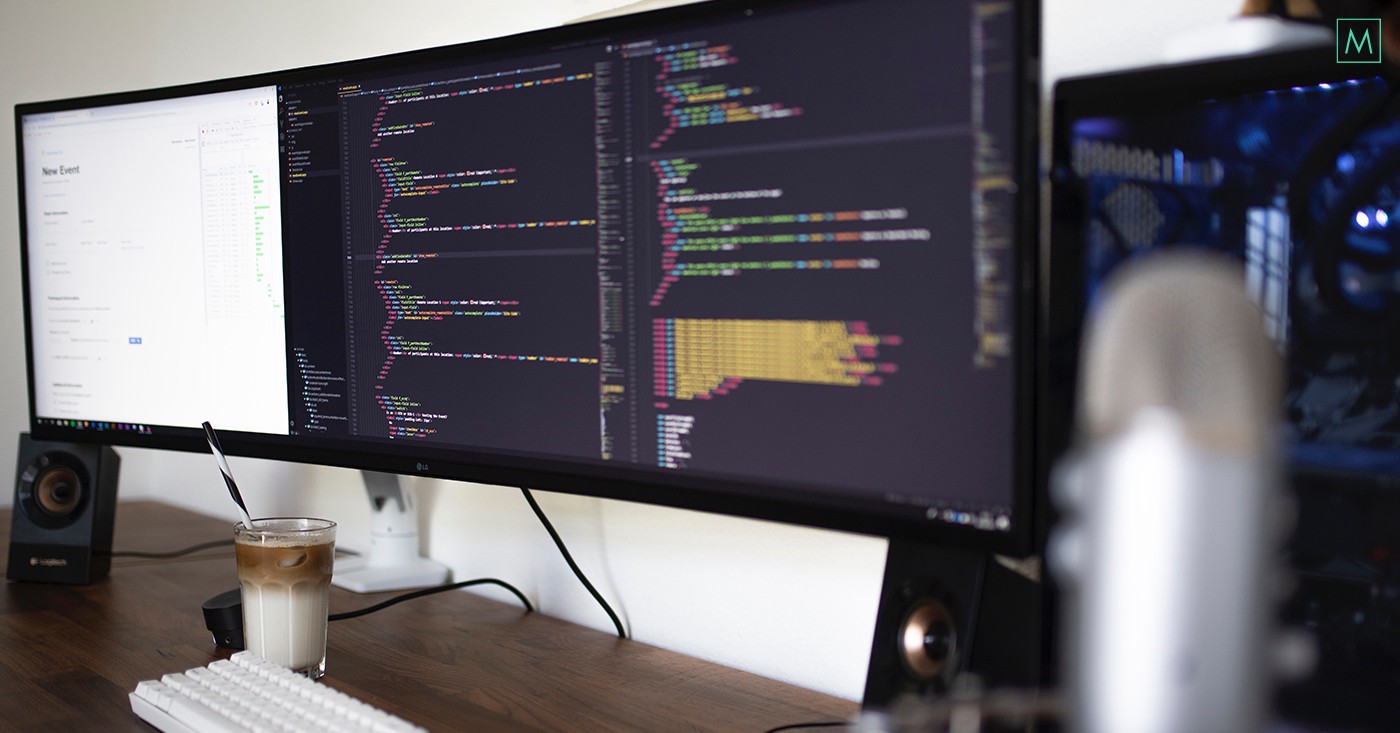 Artificial Intelligence can offer organisations breakthroughs in their production systems and even a competitive advantage if used thoughtfully and in the right context. The digital transformation and its multiple advances have generated pressure on companies, derived from the fear of being left behind, which in turn has resulted in a pre-willingness among leaders to implement these technologies in their companies.
But in most cases, even if adopted, the fundamental barriers remain and few companies have the basic components that allow AI to generate value at scale. Being clear about where the Artificial Intelligence opportunities are and having central and defined strategies to obtain the data that AI requires should be the starting point for any entity that decides to immerse itself in this transformation.
Therefore, before adopting an AI and ML strategy, companies should ask themselves the following questions: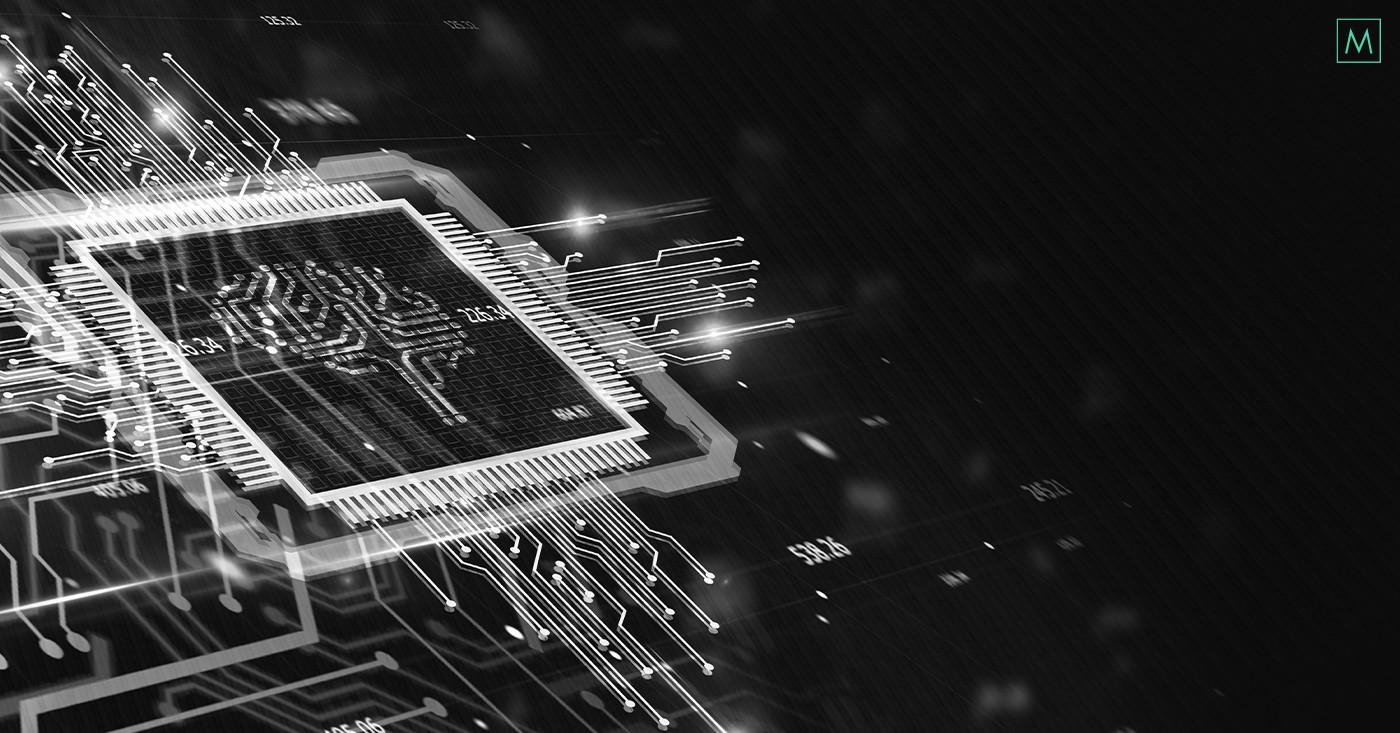 1. Have you created a strategic approach?
To get the most out of artificial intelligence, businesses must understand the prospective advantages of AI and how it can be implemented to grow their businesses. Such an approach needs strategic planning, where companies need to determine their goals and projects that can help the company develop and thrive. Even though businesses understand the benefits of artificial intelligence, they struggle to create a clear strategy to roll out AI-based plans. Companies, often, also fail to pinpoint fields of their business where artificial intelligence can be implemented to gain profit.
According to a McKinsey Global Survey, only 17% of respondents stated that their business has formulated potential advantages of artificial intelligence, where only 18% of respondents pointed out that their organisations have a clear action plan in place.
Many businesses implement artificial intelligence to improve their customer experience by carrying out predictive analytics on business operations. Others use AI and ML to achieve real-time monitoring of their supply chain, which successively, can improve the business bottom line.
A lot of this could also be input to businesses' lack of data literacy, which is tremendously critical for organisations to understand the deployment of newer technologies. Many of them still work on silos and consequently lack data readiness, which acts as an extensive blockade in implementing AI. To make your organisation data-ready, business leaders need to empower their employees with data access as well as train employees with data literacy programs. Business leaders also should build a complete approach to the company's data strategy where they need to understand the value of data for company relevance as well as its security, accessibility and governance.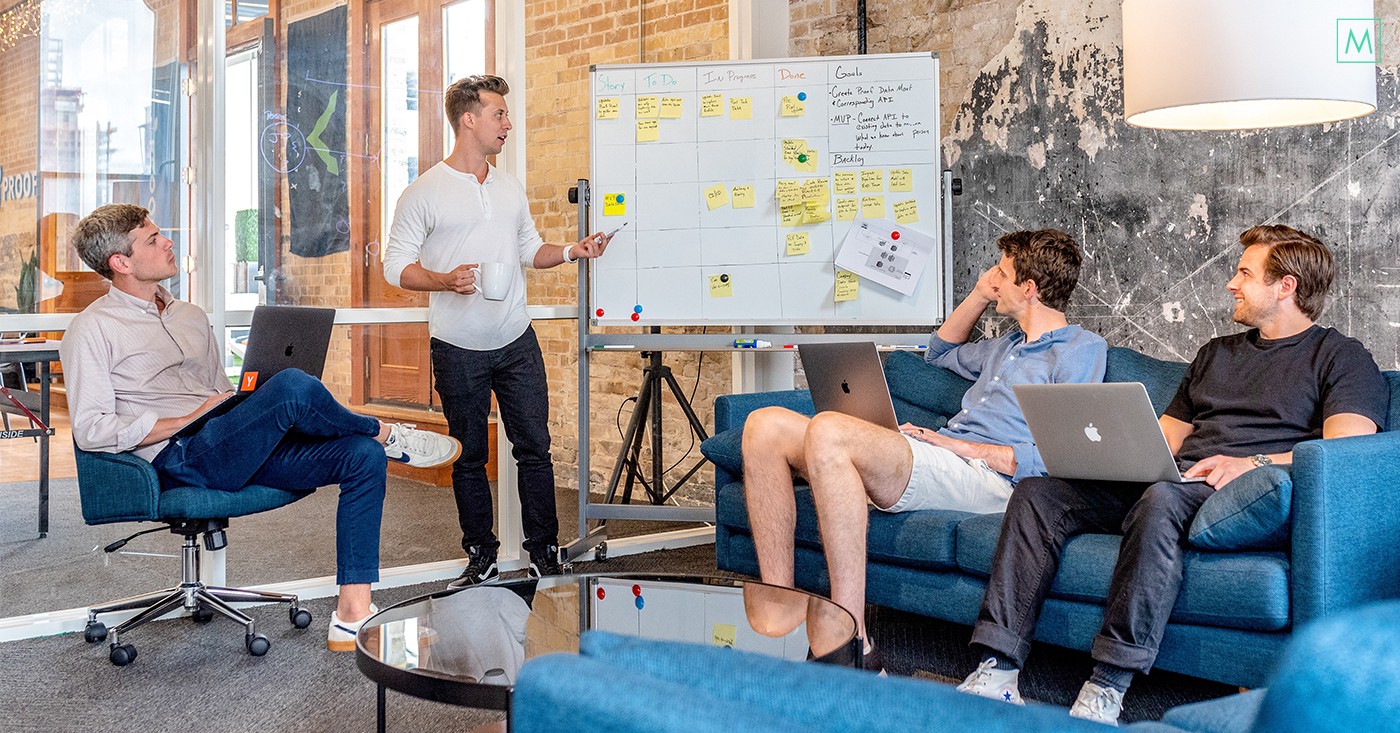 2. Have you taken care of the existing skills gap and identified your leaders?
With these novel technologies infiltrating the industry, it has created a huge skills gap, which has surpassed the demand for skilled AI talents. Consequently, organisations are struggling to hire talented professionals to lead their AI-based projects, which in turn, decelerate their process of achieving their business goals.
TechRepublic states that 85% of artificial intelligence-based projects fail due to the shortage of qualified personnel in the companies. Therefore, the lack of skilled professionals with training became a crucial issue for organisations who are willing to implement AI and rebuild their traditional business to data-driven models.
To break down this barrier, business leaders must minimise the technical gaps in employees by allowing non-technical people to become aware of AI. Alongside leaders have to also take this opportunity to upskill their existing personnel which will let them fill the gap of skills shortage.
Maintaining excellent communication with your technical team, to comprehend complex subjects like data science can become an advantage for organisations. Many businesses also depend on AI-as-a-service solutions where people from non-technical backgrounds can also leverage the benefits of AI without training. Also, various ed-tech businesses have kicked off "AI For Everyone" courses where they are covering technology-centric topics for non-technical learners coming from different backgrounds.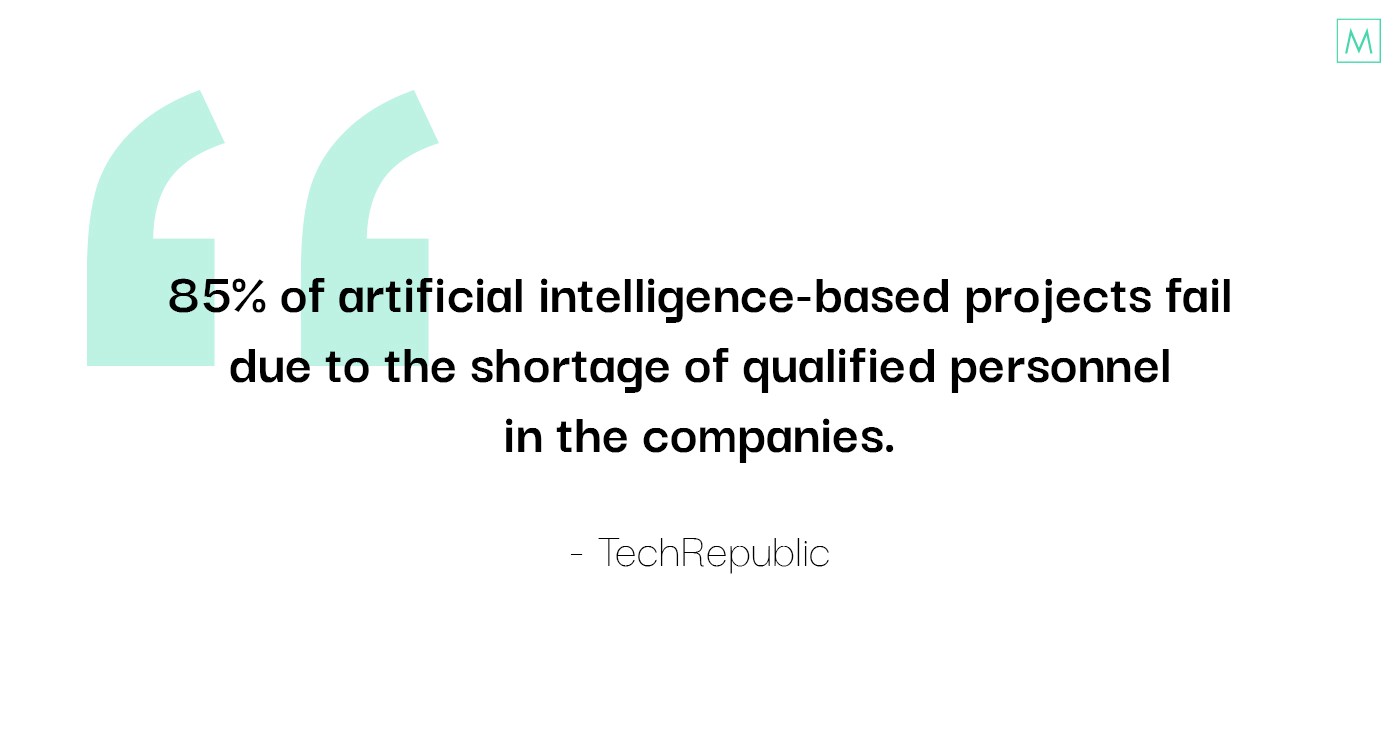 3. Have you migrated to the cloud?
Migrating from on-site data storage to cloud data storage might not seem like it has anything to do with AI, but it is truly the foundation of any effective digital transformation.
Having data stored in the cloud can empower your business to:
1.Become faster and more agile, which is probably already a purpose in the process of AI implementation. The average customer now expects on-demand service and on-demand access to products and cloud migration can make it far easier to meet those wants.
2.Improve its security. The cloud offers enhanced reliability for your data and for your customers' data as well as a more secure interface for whoever you trust to help you implement your AI solutions. Data transfer will be required, and exchanging data through the cloud is a more reliable option.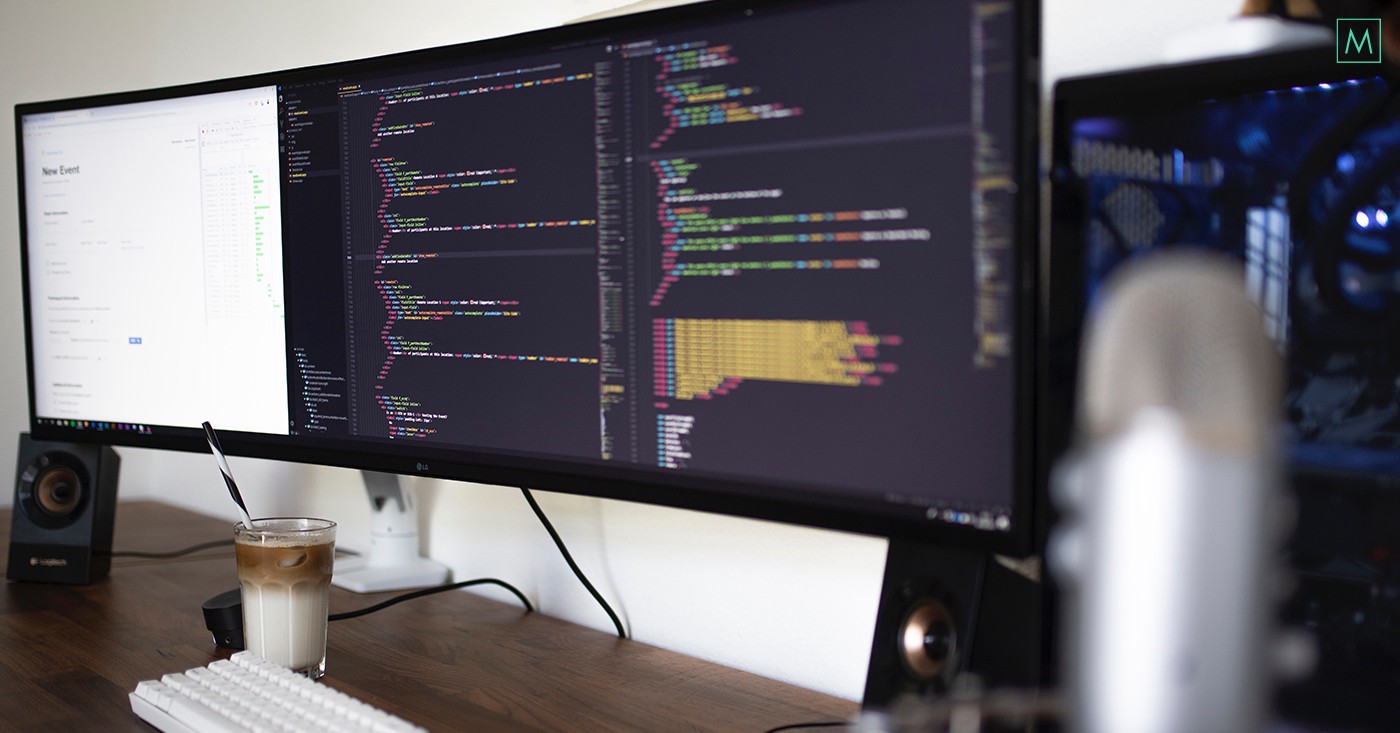 4. Is your data structured?
Data structuring is usually the fundamental first step toward AI implementation for most firms. The average business stores a large amount of data and it's often already in the cloud these days. Most of the time, however, business data is entirely unstructured and, consequently, useless to even the most qualified AI applications. AI needs to work with accessible, structured data to implement concrete solutions. Data that has not been categorized, tagged and thoughtfully organized cannot be used to your advantage.
Fortunately, even if a company has huge data backlogs and a never-ending stream of incoming new data, there are efficient and cost-effective methods to begin organizing it thanks to auto-tagging, auto-classification solutions leveraging the latest in deep learning and machine learning customized to specific taxonomies and intentions.
For instance, even if your end goal is to identify objects in video files, implementing an automated data tagging solution could allow your business to leverage all of its old data and sustain useful data structures for everything that passes through the company. Many businesses have backlogs of unstructured data that are growing by 55% to 65% every single year, so now is the perfect time to start structuring.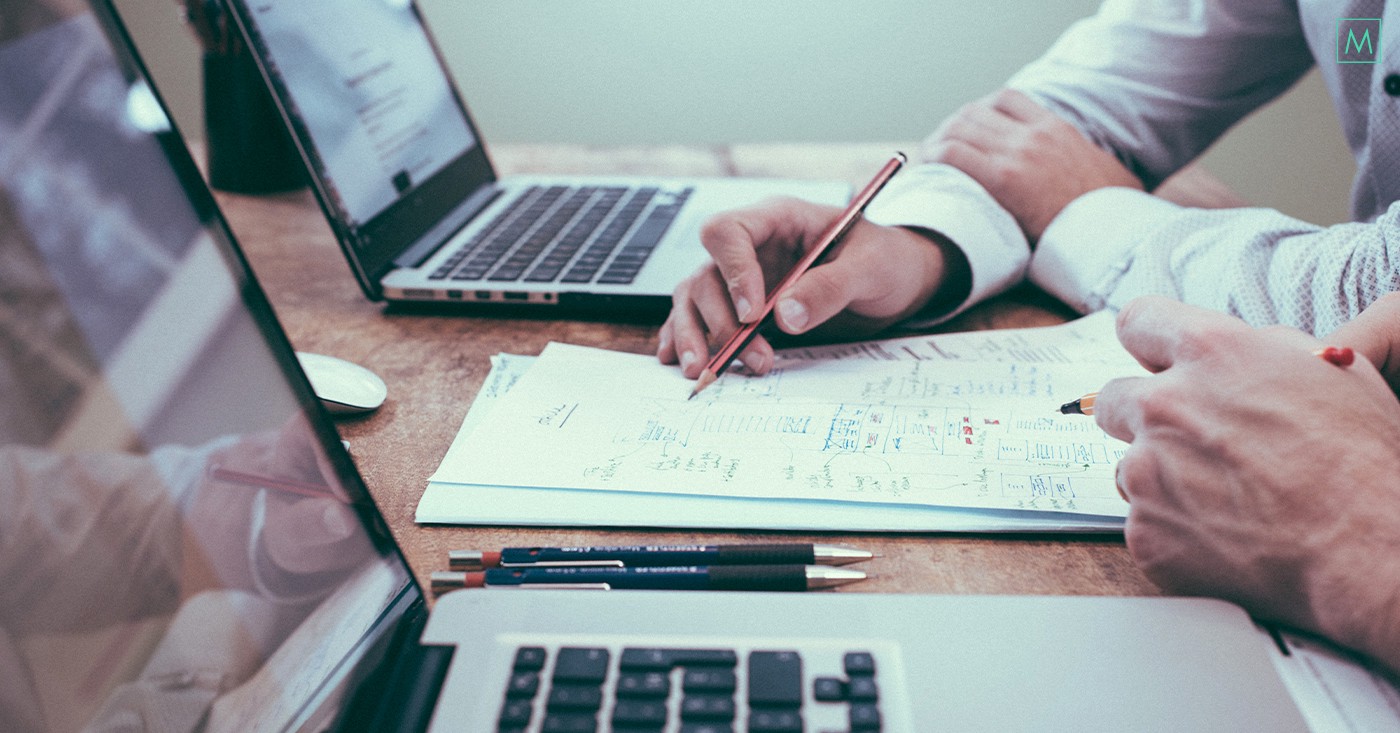 5. Do you keep the right objectives in front of your eyes?
It's easy for business leaders to focus on the Total Cost of Ownership (TCO) and Return on Investment (ROI) when implementing new (and expensive) technology. But with AI being such an ultra-modern and ever-evolving field of digital transformation, it's best practice to take the necessary steps to pilot new projects with the proper strategy, assess which AI services fit your business's goals best, and enable your teams (end-users) to be involved in the process to remove the pressure of quick ROI.
Applying artificial intelligence into your firm's day-to-day operations or service offerings should start small to help staff get familiarised and learn the in's and out's. Gartner recommends exposing business users to available AI options to get employees on-board with the potential of AI — Alexa, Cortana, Siri, and drones — and give them a pressure-free environment to try it out without expectations for an immediate return on investment.
Gaining 'soft' AI-driven improvements in processes and customer experience are a lot more obtainable in this earlier phase of transformation than 'hard' outcomes such as direct financial gain.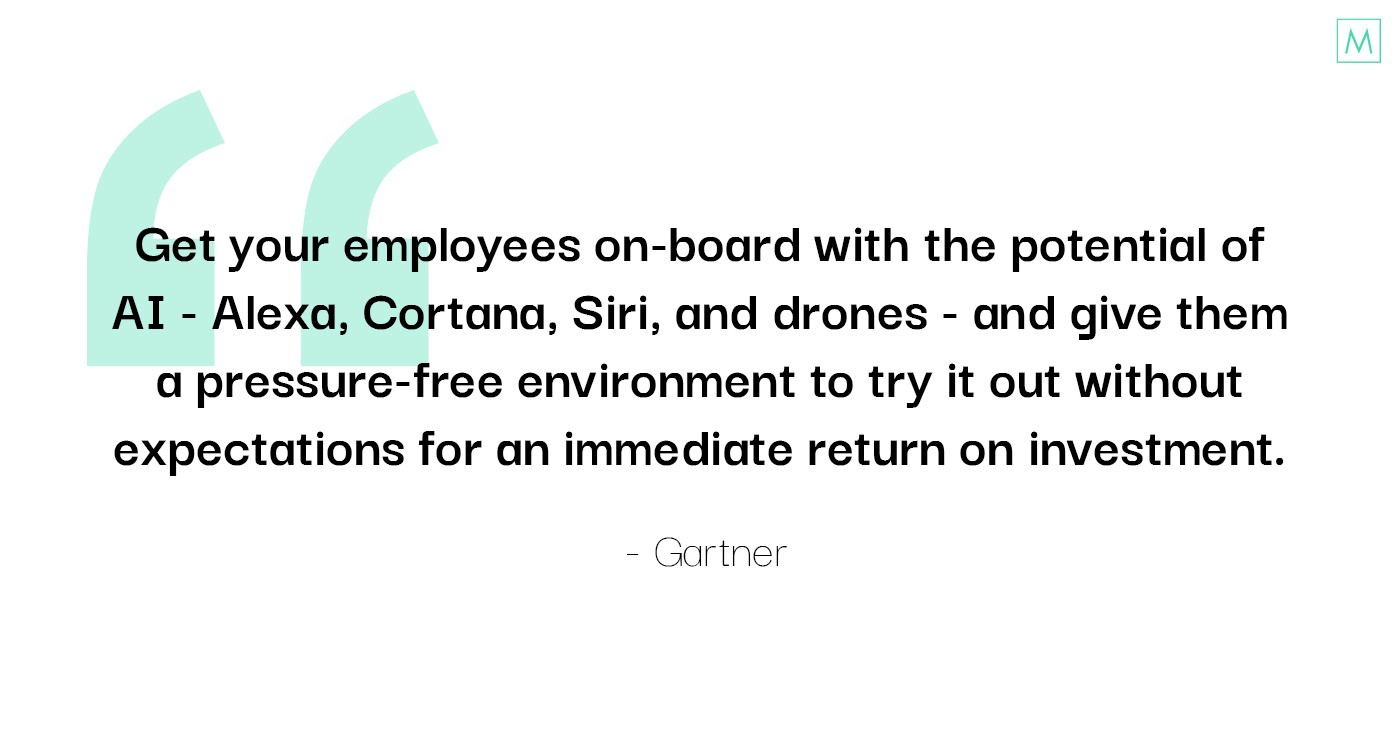 Wrapping up
It's crucial to have a clear understanding of your AI-driven objectives and a finalized plan for implementation, scaling and growth. In spite of anxiety many people and industries might think about AI "taking over" human work and eliminating jobs, AI is actually best suited for working alongside humans and doing the task they're not best at anyway. AI is excellent at completing mundane tasks, prioritizing potential human actions, making small but impactful day-to-day adjustments to processes and cutting down on the kinds of errors that can slow businesses down, reduce precision and predictability and necessitate wasteful rework by expensive human resources. If AI is accurately leveraged, it can actually authorize human employees to do what they're best at — creative problem-solving and innovation.
Since most businesses face some degree of uncertainty nowadays, one goal of your AI implementation process should be to enable sustained growth and scalability. AI can work by employing ongoing machine learning competencies that allow the solution to adjust to new data and new circumstances at any time. These feedback loops allow for self-adjustments that enable continued precision even in the face of unforeseen change.
As AI grows more common and the market continues to transform, almost every type of business will be forced to turn to AI to increase growth opportunities, ensure success and remain relevant to their new and existing customers. When AI is leveraged the proper way with solid foundations and expectations, it can definitely help businesses reach their full potential.